The power of location is now available for your apps! Our mapping platform is accessible to software developers to use for building web, mobile or desktop apps.
View Industry Solutions
Local Eyes uses industry knowledge and HERE Location Platform expertise to solve your toughest challenges and take your business to the next level.
Below are just a few examples of what partners are doing to help users succeed.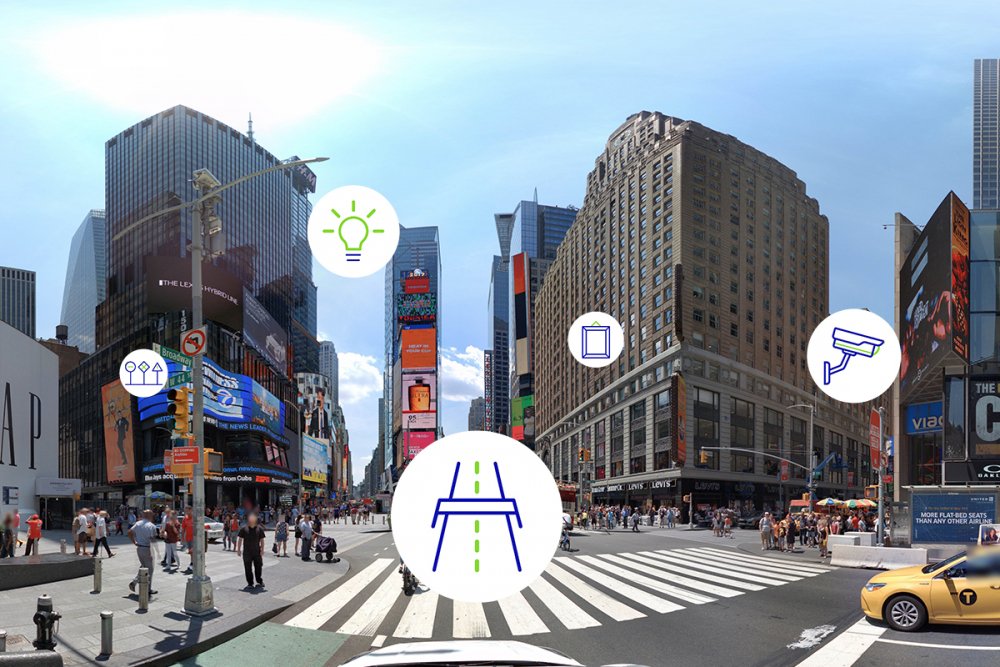 Cyclomedia
Contains the GlobeSpotter Web-Application which is used by several organizations to view and overlay geographical and administrative information in real time.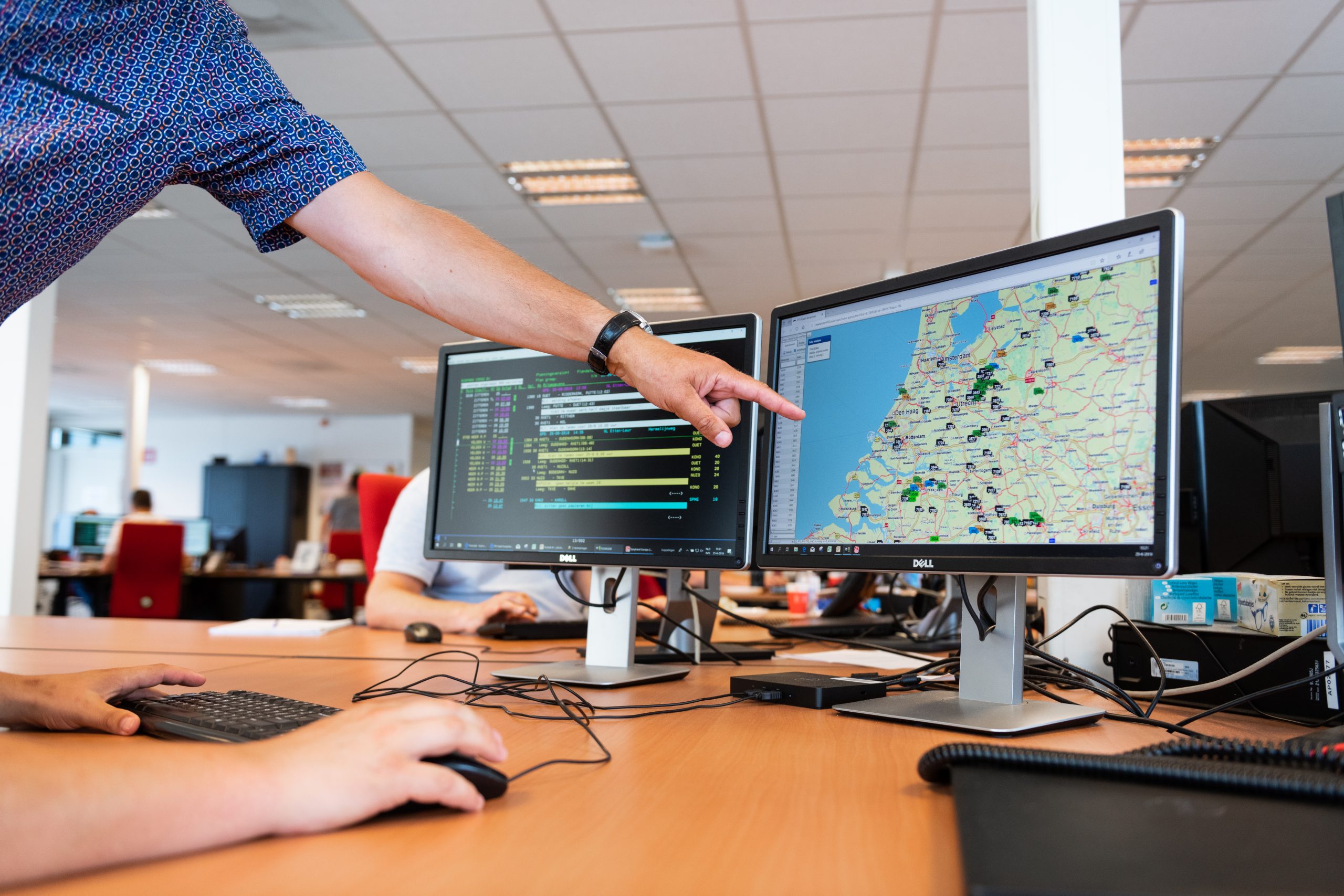 Prometheus
Provides leading telematic solutions in fleet tracking for trucks. Their clients come from different sectors: waste, environment, recycling and transport & logistics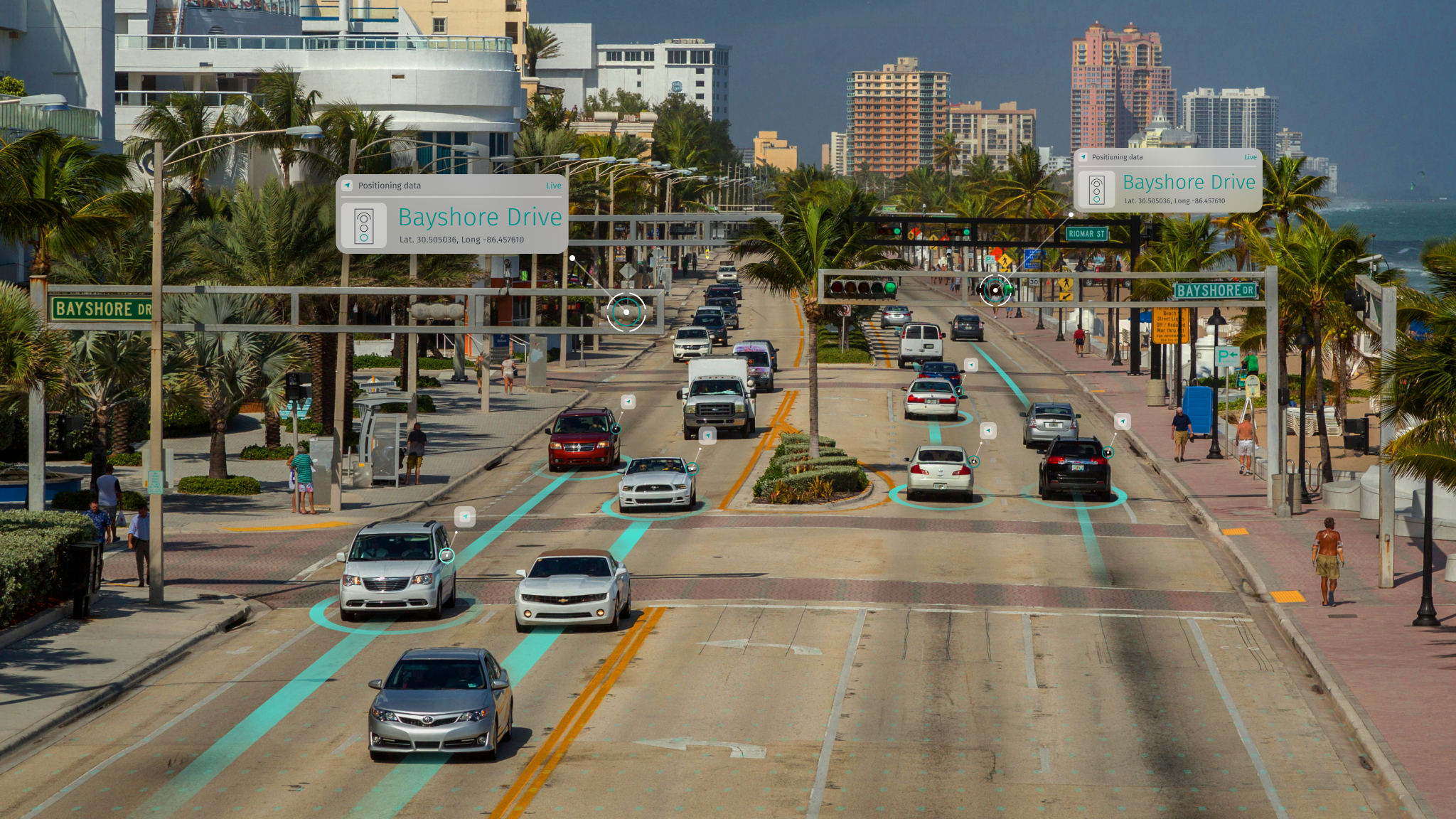 SupplyStack (DHL Partner)
Provides the Navigation Control Tower which helps companies track time, distance and performance.
Learn more about the advantages of building your location services on the HERE platform.
Interested in learning more about HERE's competitive pricing models and features? In our detailed one-pager we outline HERE's main advantage points and compare them to other populair map providers such as Google, TomTom and Mapbox.
DOWNLOAD
Local Eyes is a leading provider of location intelligence and data solutions. As a reseller and integrator of geospatial technologies, we believe that forming connections is the basis for business success: connections between people, places, and things. With our products and services, we provide businesses with the dynamic, on-demand data they need to increase their decision-making power.