Local eyes developed an application that enables retailers to analyze the market, distribution, products, and customer locations, in and outside the store. By utilizing web-based location technology will provide access to dynamic, on-demand business intelligence that empowers your retail business.
View Industry Solutions
Find the right location for your Retail store
Once the decision is made to move forward with a new store, the real estate team used Local Eyes' Site Analysis Tool to help find the perfect site. This web application doesn't require special training or advanced analytical skills. Using the built-in geocoding tool, the team zeroed in on target customers and automatically generated a map showing drive times and competitors to potential sweet spots.
Read more about the importance of location for your retail store in our detailed blog.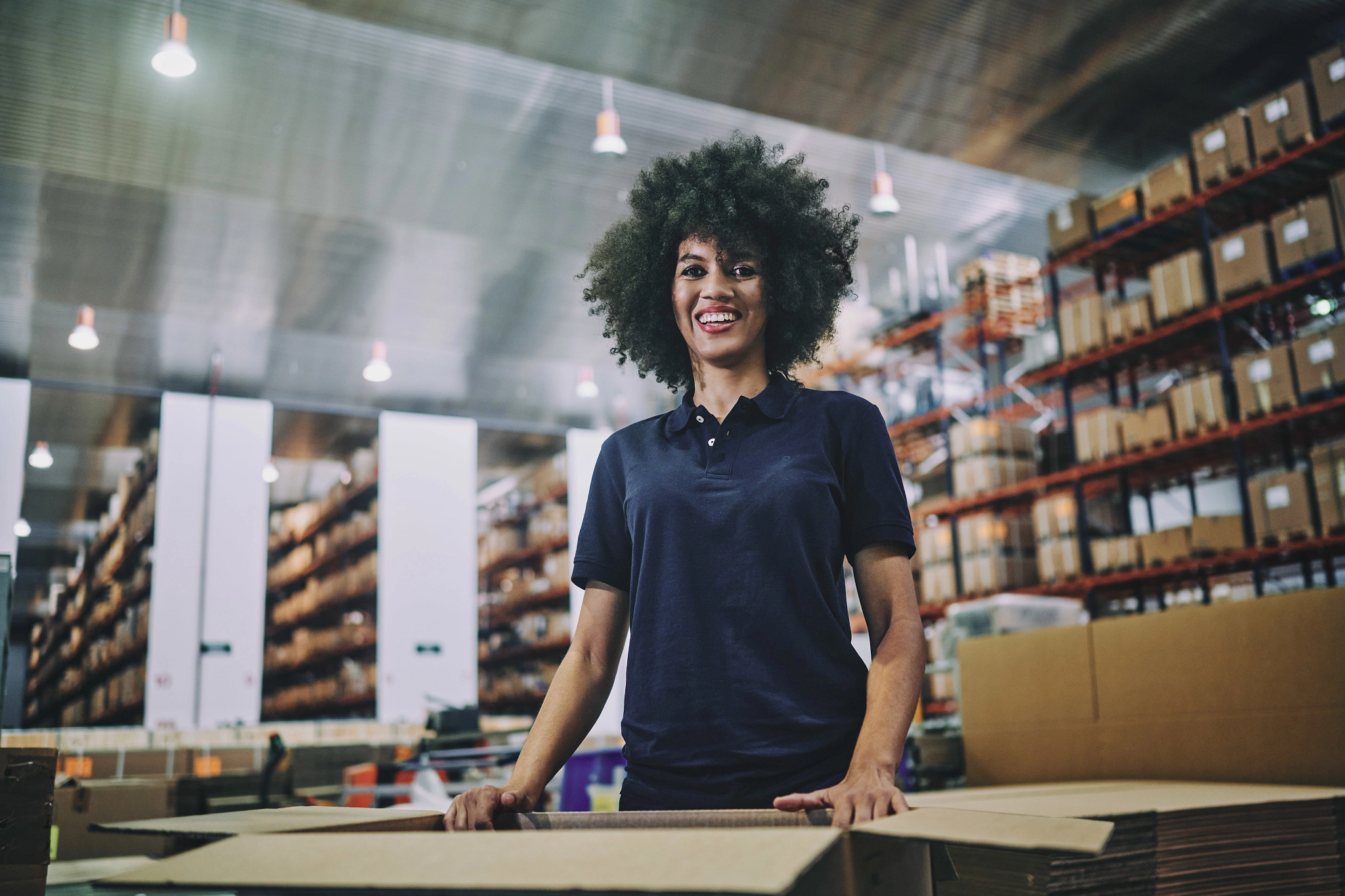 Store Locator
Drive customers to your store and generate more traffic.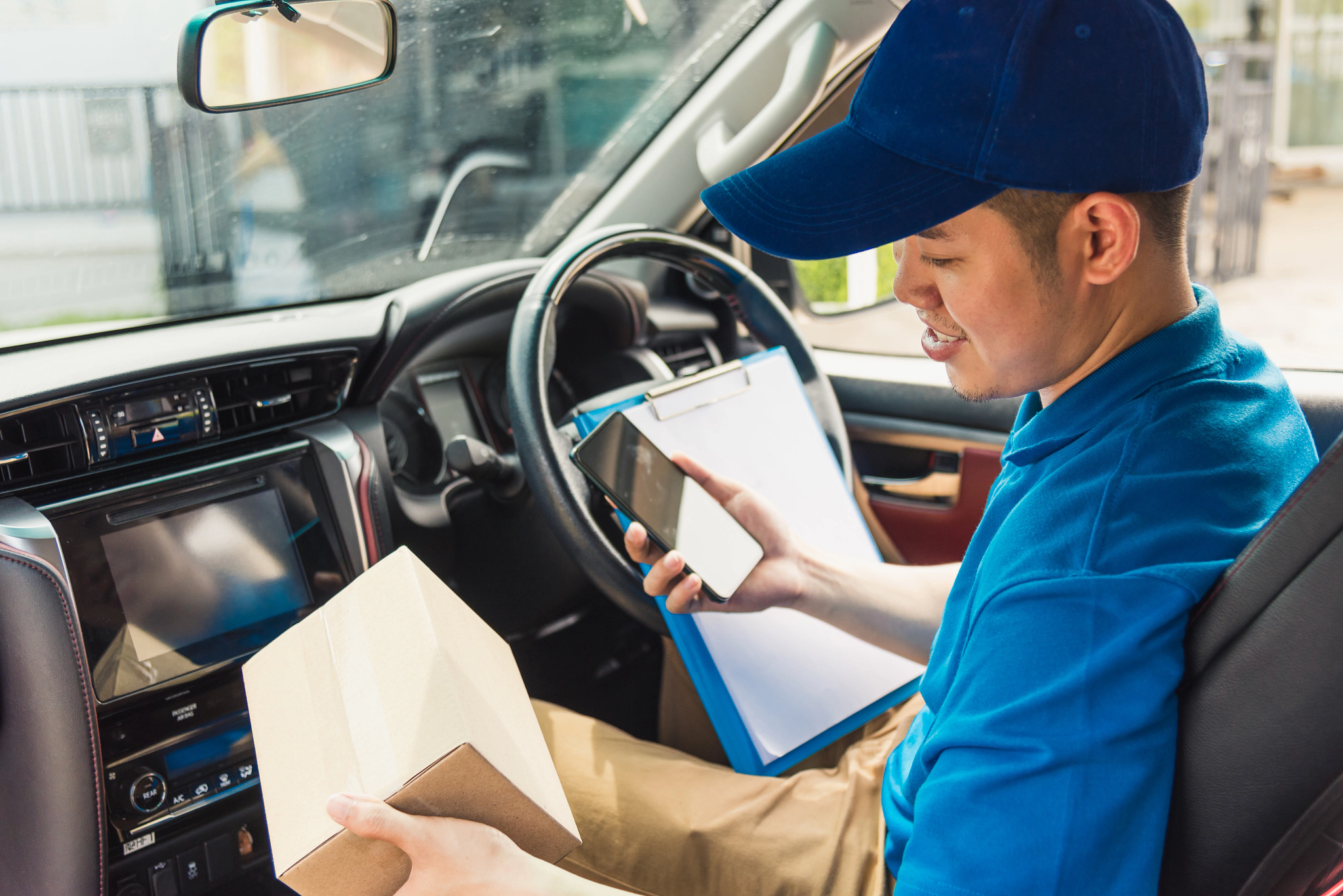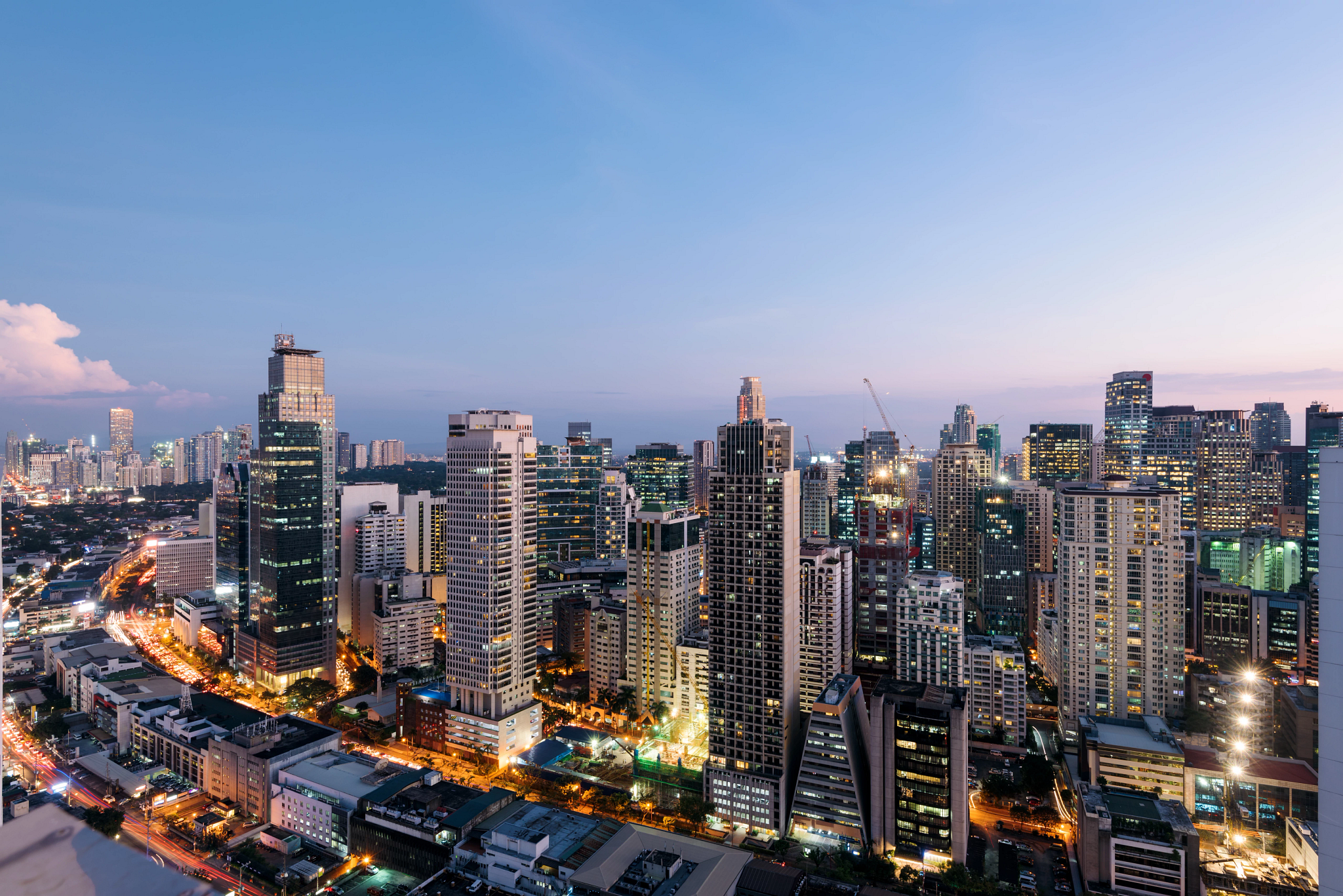 Combined Market Intelligence
Competitors, target audience and revenue potential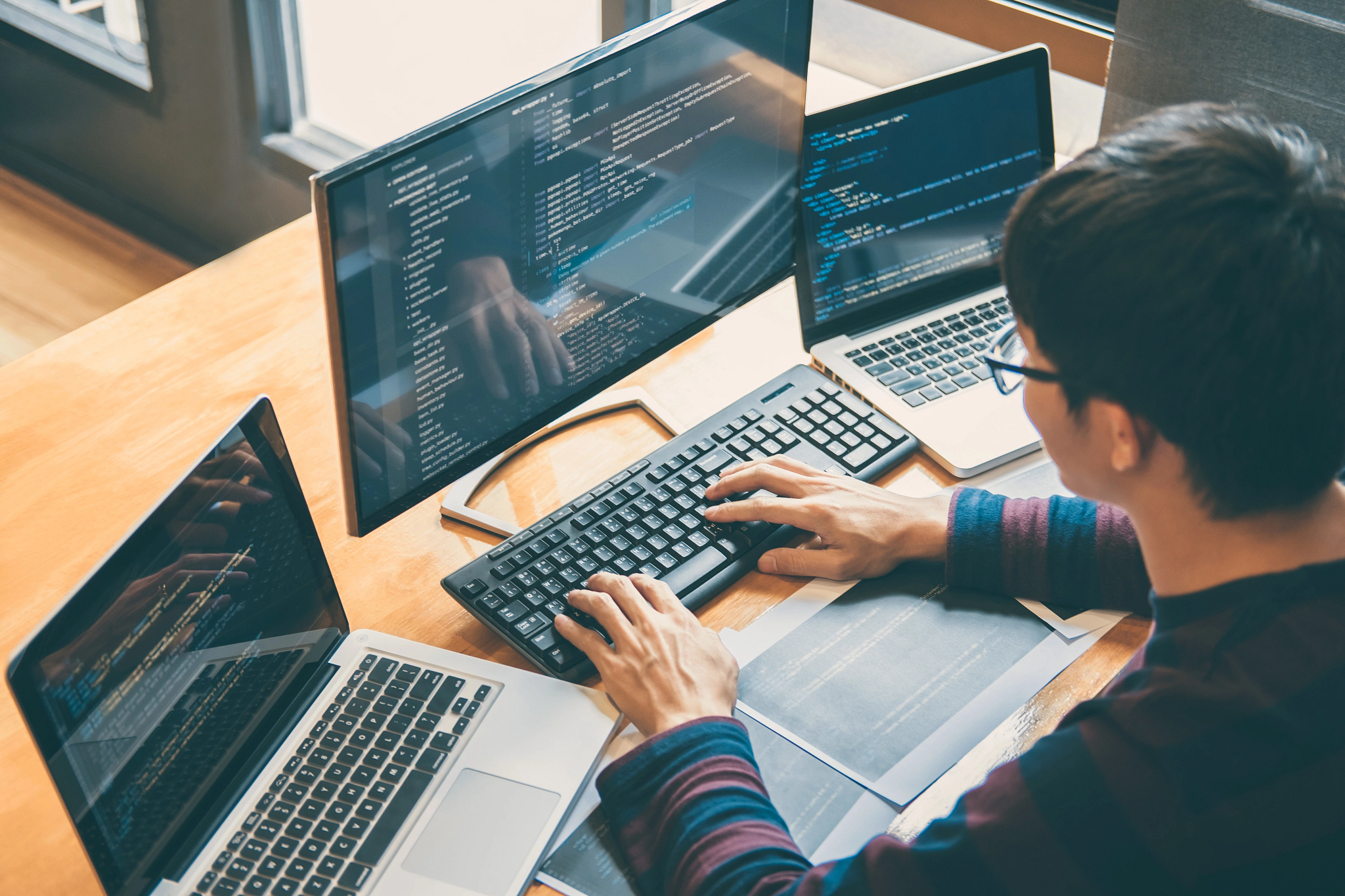 Location Potential Analysis
We provide analysis of the potential revenue your company can have in a specific region based on the detailed market and economic research.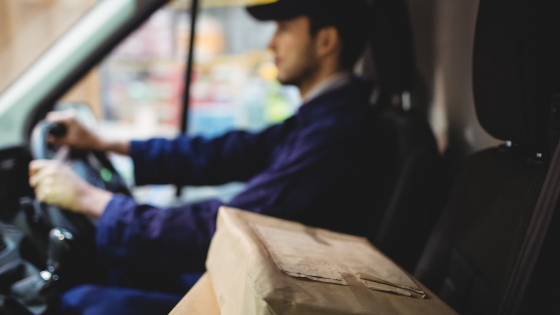 Improve Driver Efficiency
Hands-on learning with live instructors provides everything you need to make sure you are set up for success. Customized private training is also available.
Learn more about the advantages of building your location services on the HERE platform.
Interested in learning more about HERE's competitive pricing models and features? In our detailed one-pager we outline HERE's main advantage points and compare them to other populair map providers such as Google, TomTom and Mapbox.
DOWNLOAD
Local Eyes is a leading provider of location intelligence and data solutions. As a reseller and integrator of geospatial technologies, we believe that forming connections is the basis for business success: connections between people, places, and things. With our products and services, we provide businesses with the dynamic, on-demand data they need to increase their decision-making power.