Verbeter de navigatie voor uw chauffeurs met Route Optimalisatie Software
Uw chauffeurs hebben een strak schema en grote hoeveelheden leveringen voor wederzijdse locaties. Brandstof- en tijdsefficiënt zijn in een sector waar de marges dun zijn, is van het grootste belang. Tegelijkertijd is het opbouwen van relaties op basis van vertrouwen met uw consumenten van vitaal belang voor uw bedrijf. Met de route optimalisatie software die Local Eyes aanbiedt, kunt u u uw processen verder optimaliseren en winstgevendheid maximaliseren.
Download een Brochure
Creëer de snelste of kortste routes
Analyseer en optimaliseer uw vloot
Hou zicht op veiligheid van chauffeurs
Optimaliseer uw bedrijfsprocessen met betere route optimalisatie software
LocalEyes helpt u samen met het HERE-platform om de meest wenselijke route te ontwikkelen en door het gebruik van de meest relevante HERE-componenten kunt u uw transport- en logistieke kwaliteit verbeteren.
Onze oplossingen kunnen worden gebruikt in wagenparkbeheer, verkeersbeheer, het opslaan van rijgedrag, aankomsttijden of zelfs tracking. Bel ons en we vertellen je meer!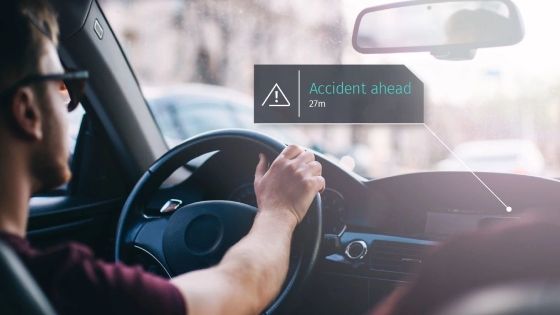 Optimale Routes
Optimale tijd van aankomst op basis van geactualiseerde locatieservices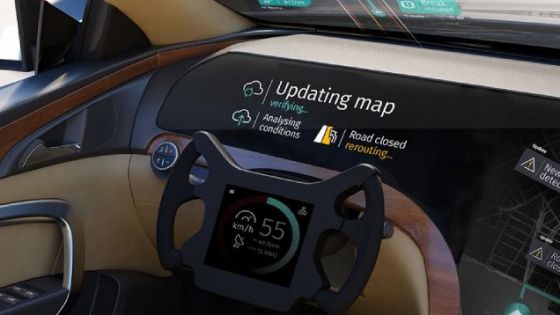 Kostenbesparend
Uw chauffeur rijdt volgens optimale routes en bespaart zo tijd en benzine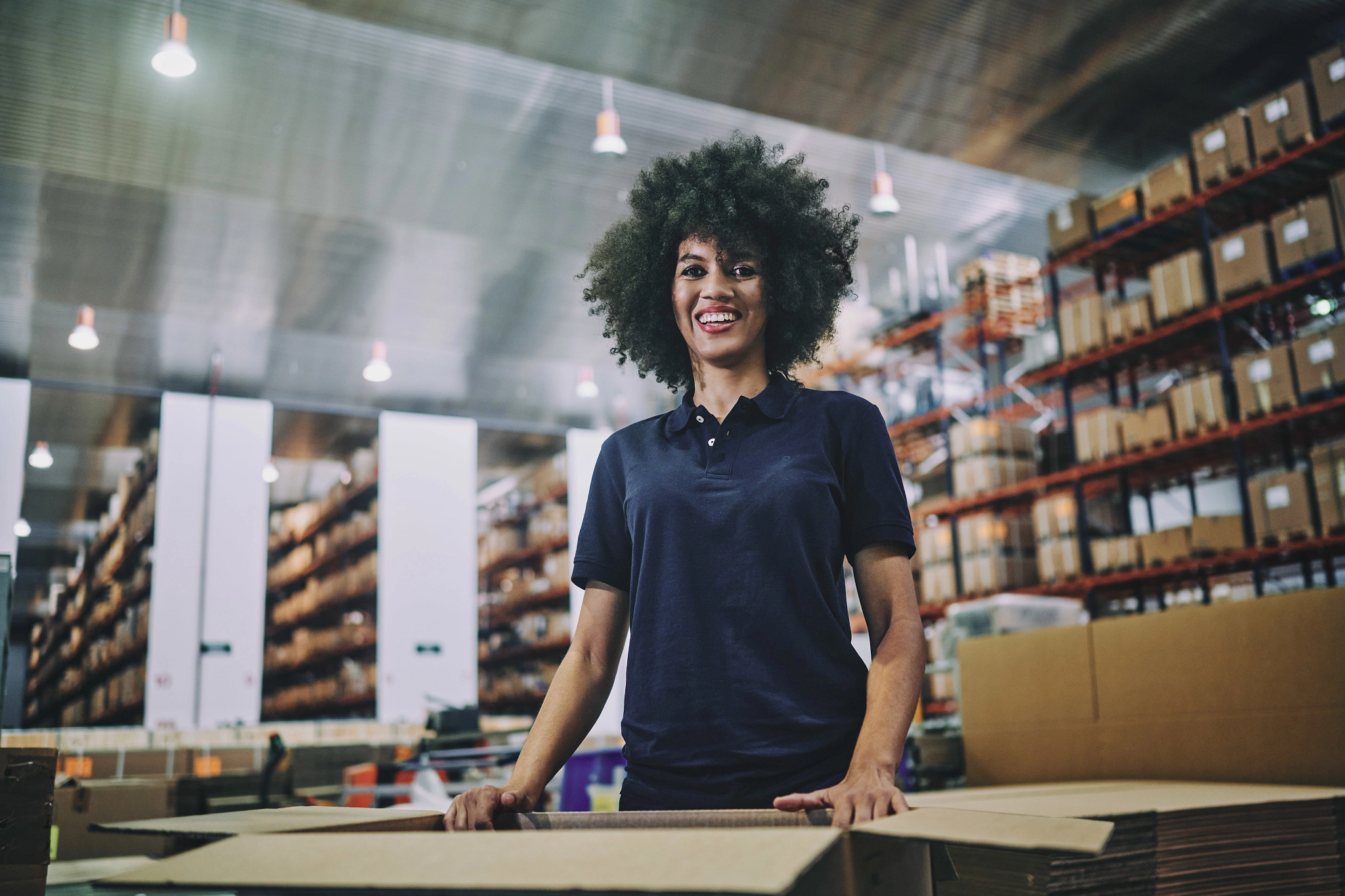 Word winstgevender
Krijg dingen gedaan in minder tijd met lagere kosten door het hele proces te verbeteren. Rekening houdend met alle variabelen die verschillende leveringen hebben.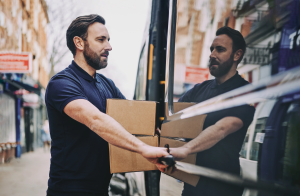 Laat uw chauffeurs efficiënter rijden
Laat uw chauffeurs efficiënter rijden met geoptimaliseerde routes en actuele verkeersinformatie
Dynamische Route Optimalisatie
Gebruik de Route Planner API om routes te maken die perfect aansluiten bij uw wensen. Met onze route optimalisatie software heeft uw chauffeur alleen de allerbeste routes tegen de laagste kosten en de kortste tijd.
Download een Brochure
Tour Planning voor uw totale vloot
Plan de routes van a-z voor meerdere trucks tegelijk en houd rekening met meerdere stops, wisselen van chauffeurs en houd rekening met actuele verkeersomstandigheden
Download een Brochure
Local Eyes is een toonaangevende leverancier van locatie-intelligentie en data-oplossingen. Als reseller en integrator van geospatiale technologieën geloven we dat het vormen van verbindingen de basis is voor zakelijk succes: verbindingen tussen mensen, plaatsen en dingen. Met onze producten en diensten bieden we bedrijven de dynamische, on-demand data die ze nodig hebben om hun beslissingsbevoegdheid te vergroten.
Vraag een vrijblijvende demo aan