Our Governmental clients use our platform to incorporate them in their management systems for easing their private and public activities: from monitoring public events, transmitting municipal information or assessing location based developments that need intervention. The HERE platform is designed to fit in any internal tool.
View Industry Solutions
Helping citizens reach their goal
With the help of Local Eyes, governments around the world are optimizing private en public transport to reach the desired location.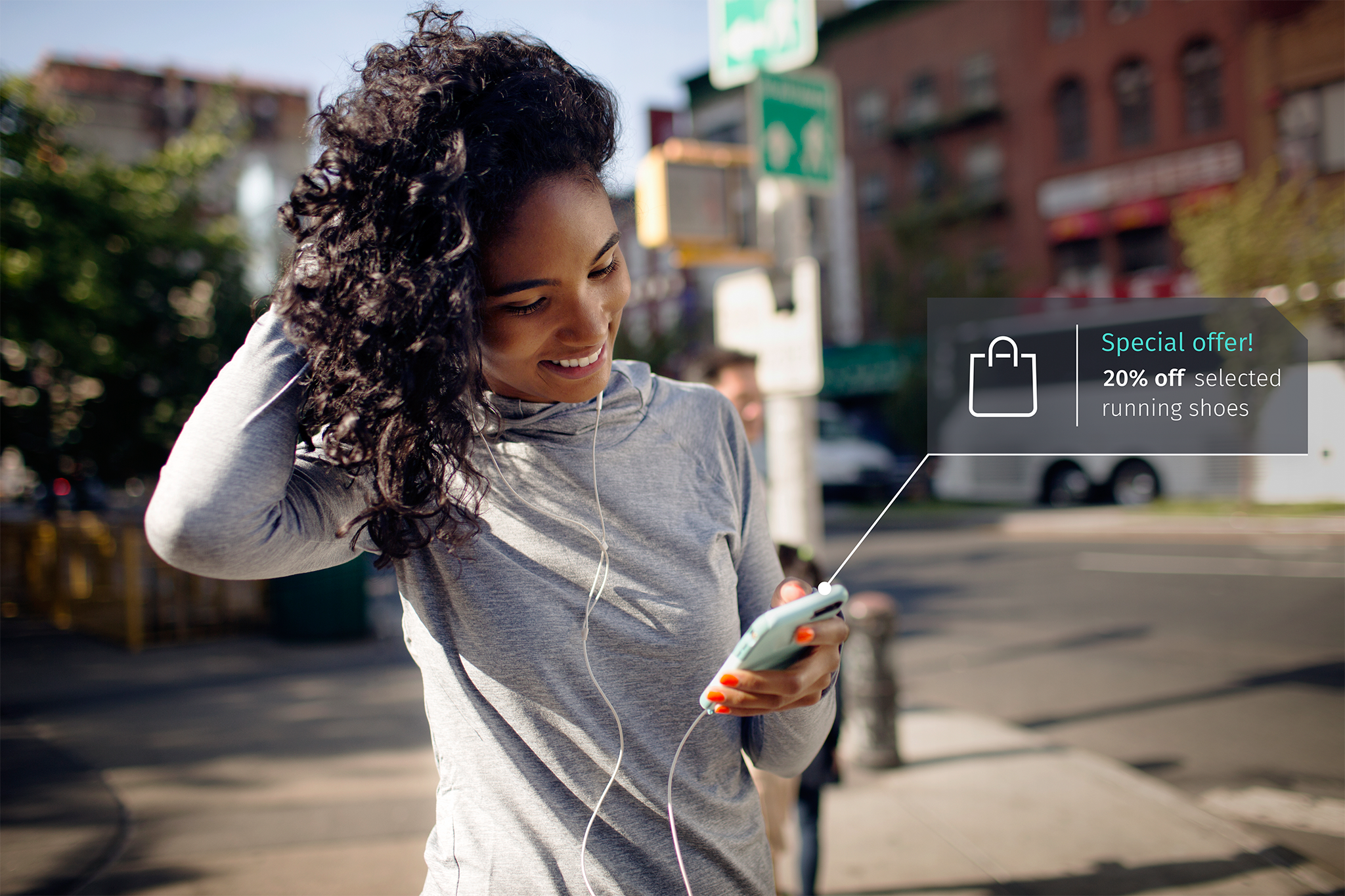 Privacy
We adhere to the Principles of data protection as set out in the Data Protection Act 1998 and observe the conditions relating to the fair and lawful processing of personal data.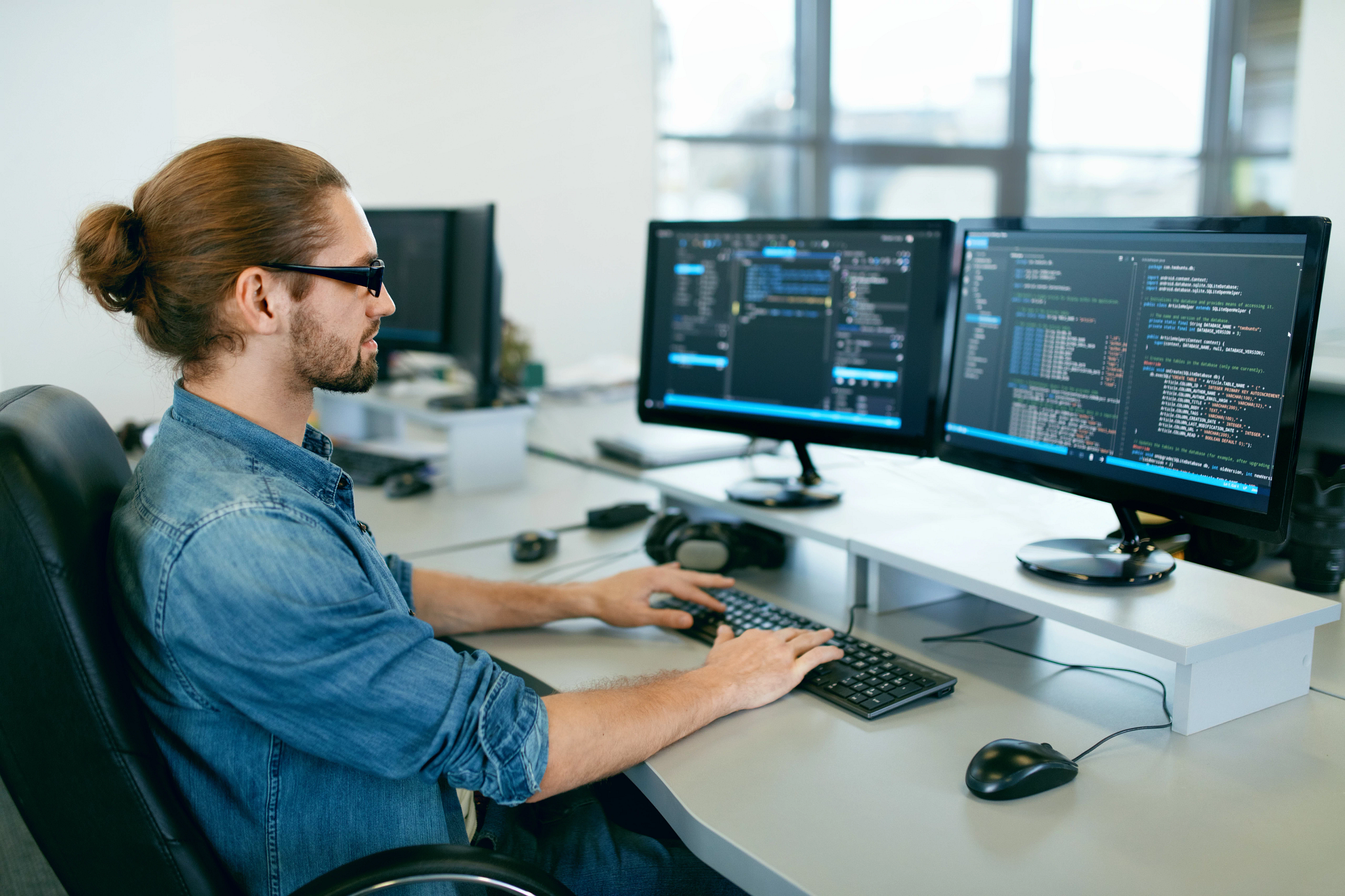 Location Data Visualization
Can have access to public and private places with real-time updates.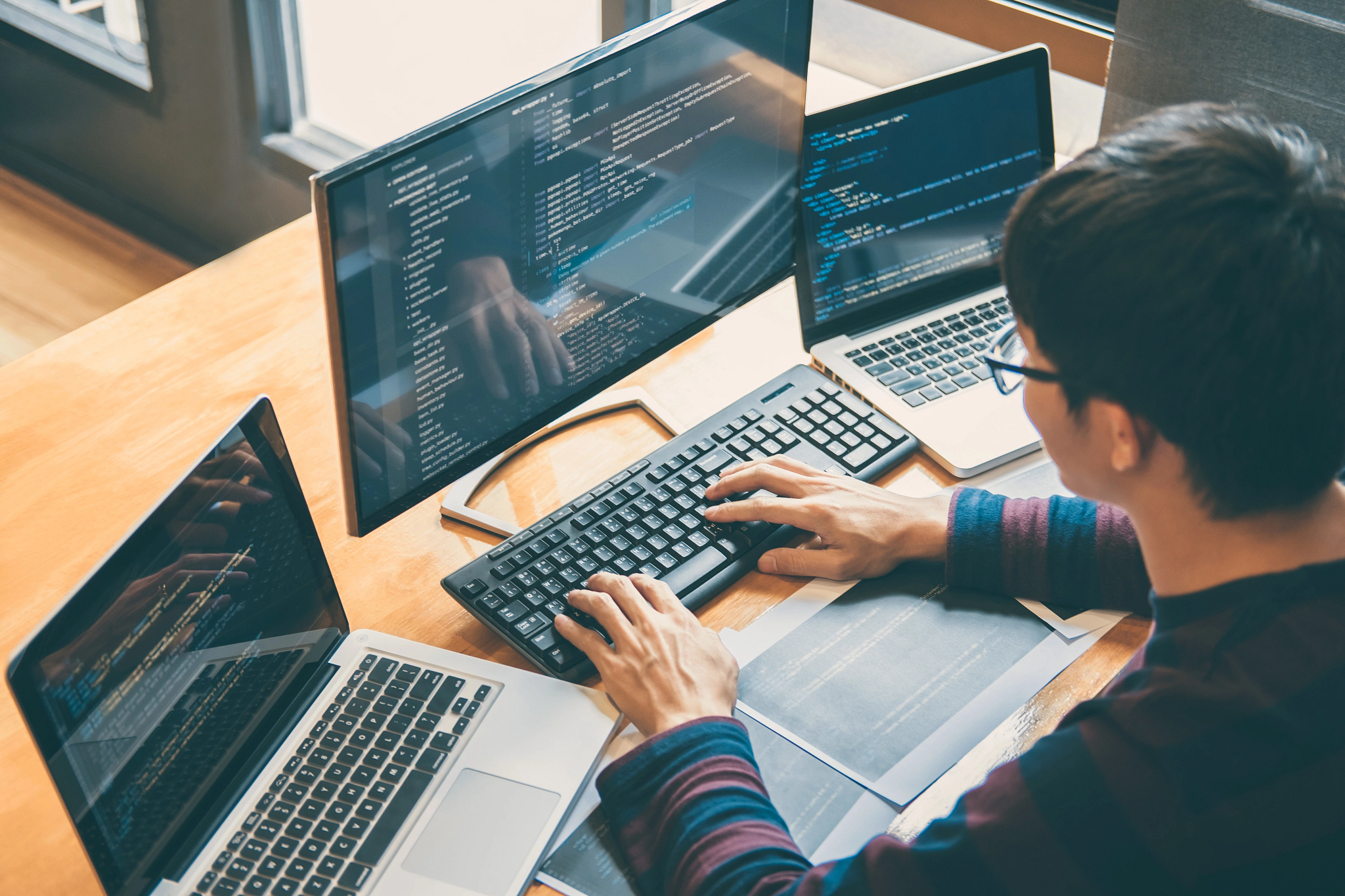 Lower Operation Costs
The faster location information the more money spent on other costs.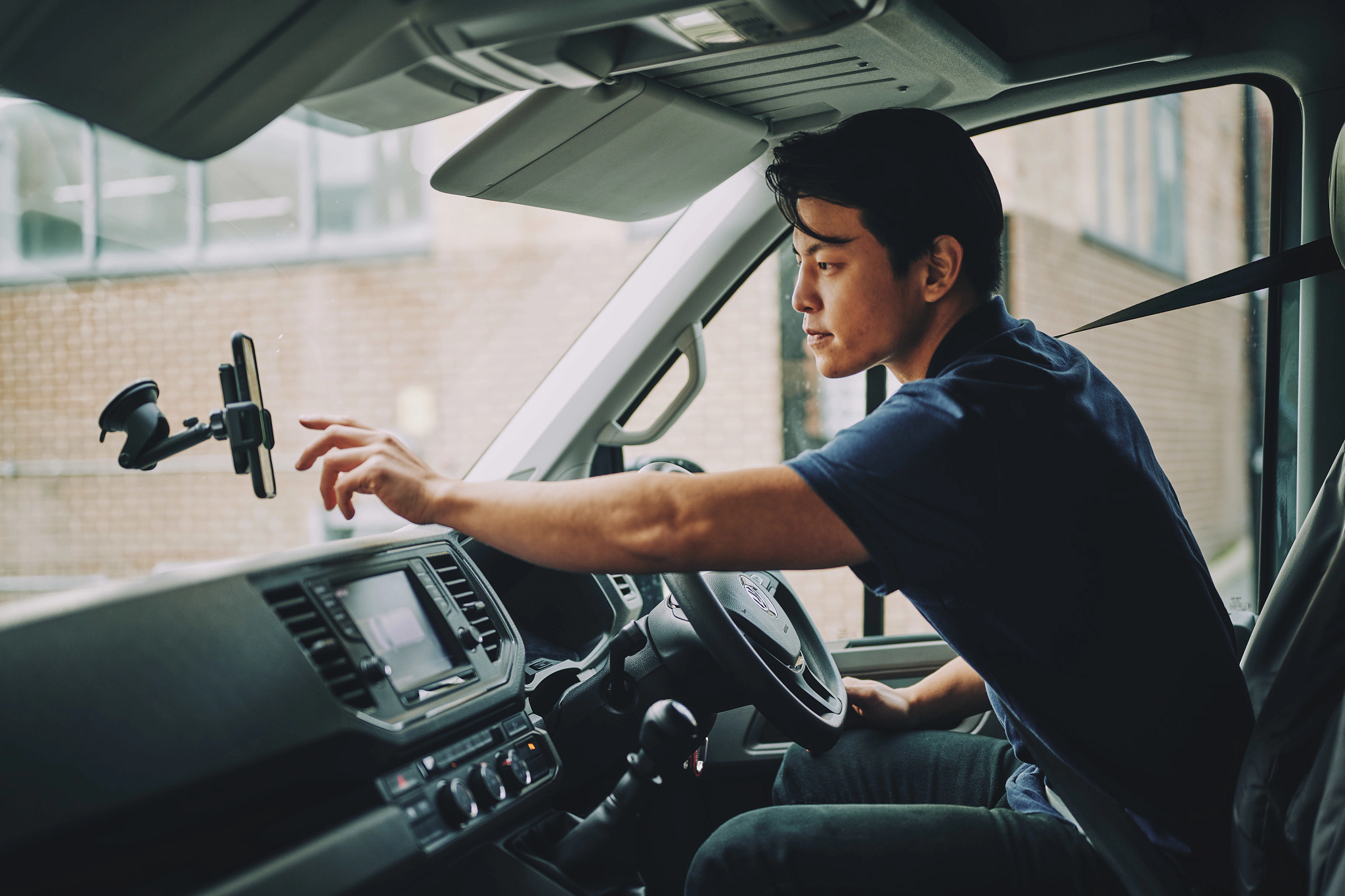 Accurate Overview of Locations
Including companies listed there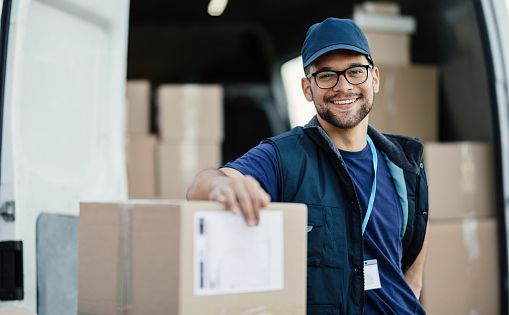 Increase Time Efficiency
When you have access to the fastest routes which are not usually accessible, the urgencies can be easier to deal with.
Learn more about the advantages of building your location services on the HERE platform.
Interested in learning more about HERE's competitive pricing models and features? In our detailed one-pager we outline HERE's main advantage points and compare them to other populair map providers such as Google, TomTom and Mapbox.
DOWNLOAD
Local Eyes is a leading provider of location intelligence and data solutions. As a reseller and integrator of geospatial technologies, we believe that forming connections is the basis for business success: connections between people, places, and things. With our products and services, we provide businesses with the dynamic, on-demand data they need to increase their decision-making power.