More than half of all individuals use their smartphones for navigation. Whether this is to decide the best route before setting off or to avoid unexpected obstructions like traffic jams or road closures while on the move, mobile navigation is seen as essential. It has helped families get together at Christmas, CEOs attend important business meetings, and streamlined attendance at any number of other get-togethers.
HERE Technologies, the world's number one location platform, offers its own navigation app to help individuals navigate their way around using their smartphones – HERE WeGo.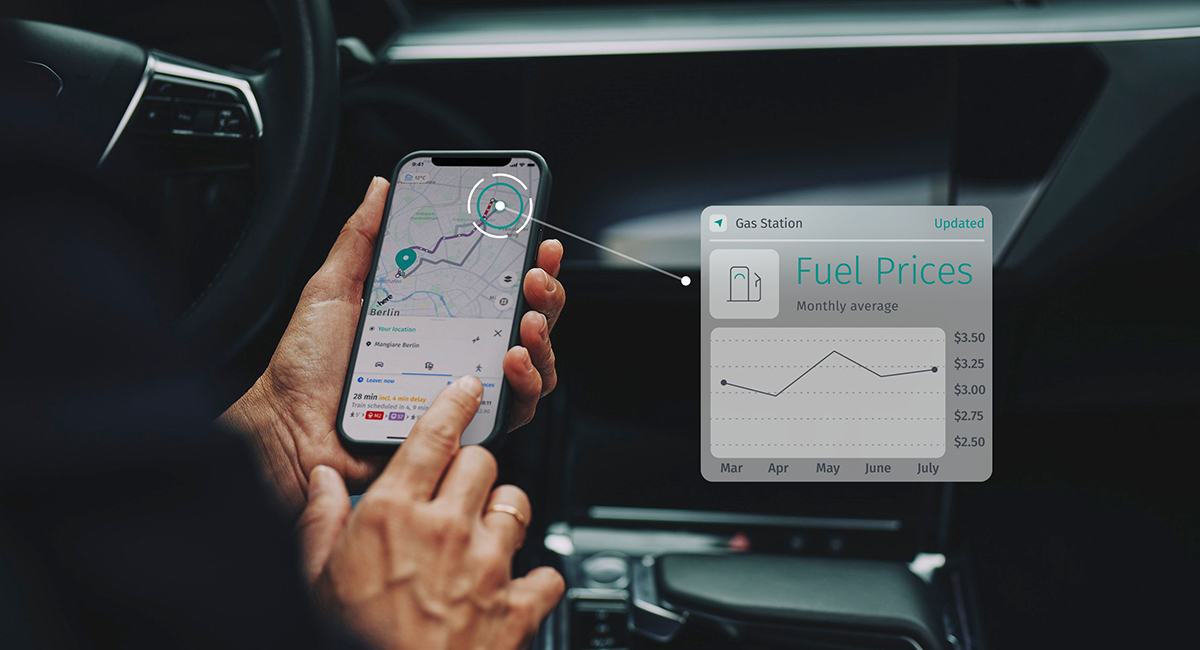 The key features of HERE WeGo
HERE WeGo is a free app, available for both iPhone and Android users, that leverages the HERE platform and HERE SDK, as well as HERE data and services. HERE WeGo provides real-time journey updates, turn-by-turn navigation, public transportation schedules, car and pedestrian guidance, offline maps and other advanced capabilities.
HERE WeGo offers alternative route suggestions for when users are undecided about which route to take, speed assistance to let them know when they're going too fast, and even lane assistance to provide a helping hand when drivers are approaching a junction. Users can easily add waypoints as part of a bespoke multi-stop trip, save favourite places to make journey curation quicker, and adapt the look of the app by choosing from day or night themes.
Users can also enjoy several B2B integrations offered by HERE WeGo. The app provides accurate, up-to-date transport information and ticket pricing in real-time, makes shared mobility more accessible by offering all available transport options to customers, and provides information regarding on-demand ride-hailing to increase the flexibility on show. Integrated hospitality booking and the option of promoting services like parking, fueling and EV charging provide additional functionality for businesses.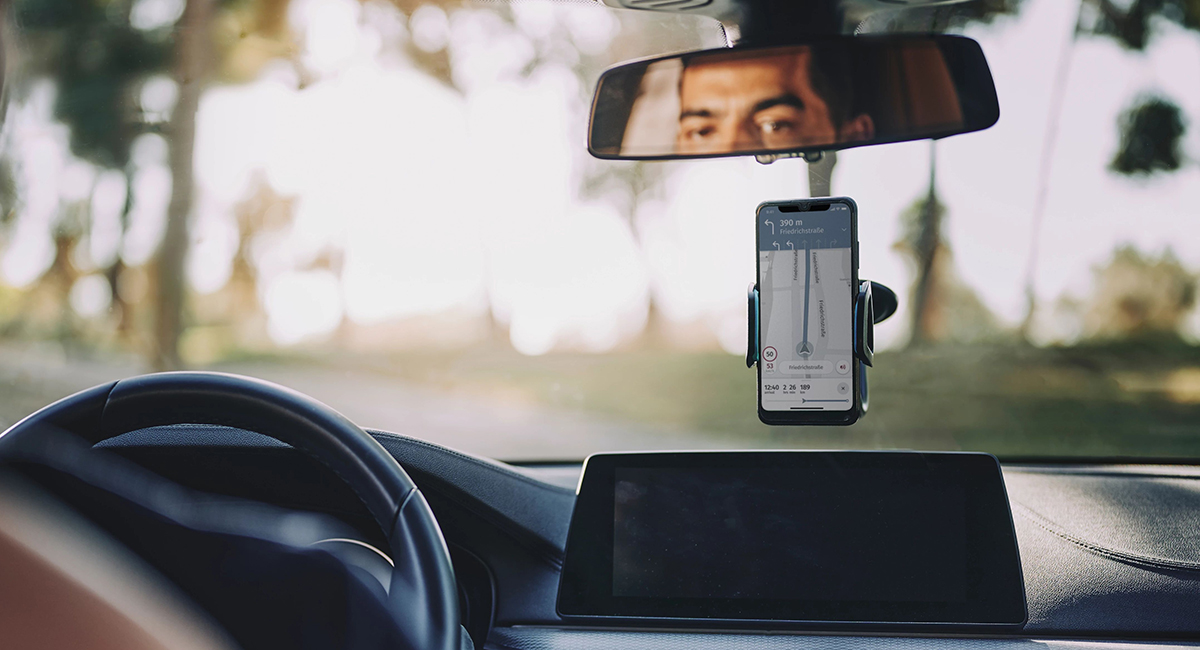 How HERE WeGo compares with Google Maps and other navigation tools
Competition is fierce between different navigation apps – and it's important users pick the best one for their needs.
HERE WeGo versus Google Maps
Although both HERE WeGo and Google Maps are able to leverage huge quantities of data to guarantee the accuracy of their navigation, one area where HERE WeGo has an advantage is in terms of its offline capabilities. While Google Maps automatically deletes downloaded maps after a certain period, no such restrictions apply when using HERE WeGo. HERE WeGo also takes up less storage space on a user's phone than Google Maps and offers a simplified user interface – particularly when in driving mode.
HERE WeGo versus Waze
Waze is another popular navigation tool, boasting around 140 million monthly active users. Although both solutions offer accurate real-time traffic calculation, HERE WeGo lets users choose from a couple of extra transit options, including public transport and ride-sharing, both of which are likely to become increasingly important as cities start to embrace mobility-as-a-service offerings.
The fact that Waze does not allow users to download maps to their phones is another drawback, although offline navigation should still work without traffic updates. HERE WeGo's commitment to constant improvement is also a major plus-point. After HERE WeGo received almost 50,000 suggestions from users in 2021 in response to the company's request for feedback, improvements like compatibility with Android Auto were implemented.
Although Google Maps, Waze, and HERE WeGo have all acquired a robust user base, only the HERE WeGo app offers the perfect mix of accuracy, offline functionality, and ongoing evolution.