Think about the number of unnecessary journeys that are made each day. Whether it's traveling to work, the airport, or anywhere else, there are bound to be plenty of individuals taking a similar route at a similar time. Unfortunately, many of these journeys are taken separately, meaning the individuals concerned may miss out on the cost, access, and sustainability benefits that come with shared mobility. 
Local Eyes is a Platinum partner of the HERE Location Platform. Together, we help make mobility safer, cleaner, and more convenient – and now this can be applied to shared mobility too. The HERE platform is already employed by several ridesharing applications and aims to play a defining role in the future of urban mobility. 
How HERE integrates with shared mobility platforms
The percentage of global passenger miles attributable to shared mobility services is predicted to rise from 4% in 2025 to 18% by 2035. Shared mobility encompasses informal modes of travel like carpooling with work colleagues to platform-based solutions like the scooter sharing company WeTrott.  
Some of the best-known services promoting shared mobility are ridehailing apps like Lyft. In July 2021, Lyft started using HERE Map Content and HERE Location Services to support their location search and real-time road closure services. These solutions mean that all Lyft rides are now supported by an improved place and address database so the shared mobility provided by services like Lyft Shared is more reliable and offers a better customer experience.  
Lyft is far from the only service incorporating HERE's solutions. For example, Grab, the leading ridehailing app in Southeast Asia, uses the HERE Matrix API, part of the HERE Mobility On-Demand toolkit, to optimize the process of assigning drivers to passengers. Volt, a peer-to-peer ride-sharing app in Istanbul, Turkey, and Localift, a friend-to-friend ridesharing startup founded in Australia in 2015, are also both working with HERE Mobility On-Demand. By providing real-time visibility, turn-by-turn navigation, and optimal routing, both passengers and drivers can tap into the many benefits of shared mobility across cities all over the world.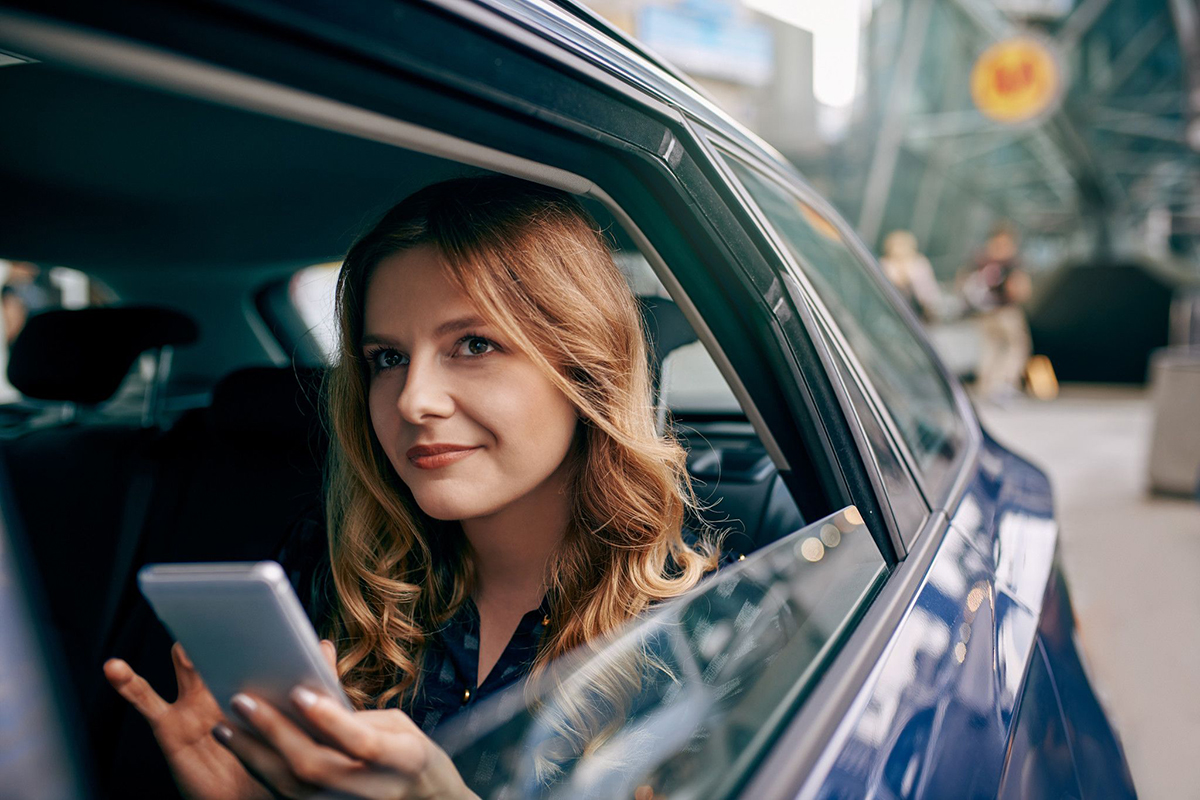 Comparisons with other solutions on the market
Although HERE is not the only company offering location technology to its clients, it prides itself on a potent mix of experience and innovation. HERE created its first digital map over 35 years ago, a legacy that its rivals simply cannot compete with. Alongside HERE, the other leading players within the mapping industry are Mapbox, Google, and TomTom. 
Although Google has access to a large developer community and boasts impressive reach due to its suite of tools, HERE is continuously making improvements in this area, as its Mobility On-Demand open toolkit shows. Although TomTom and Mapbox also offer impressive location tools to support shared mobility services, neither can leverage a partner network that is as extensive as HERE's, which incudes AWS, Microsoft, Mitsubishi, and Oracle. 
The future of urban mobility depends on improving the utilization of existing assets globally. This means making better use of space, time, and resources to deliver efficiency benefits for individuals and sustainability gains for the planet. Shared mobility can achieve both but only if it is underpinned by a digital solution that uses spatial intelligence to the benefit of people, enterprises, and cities.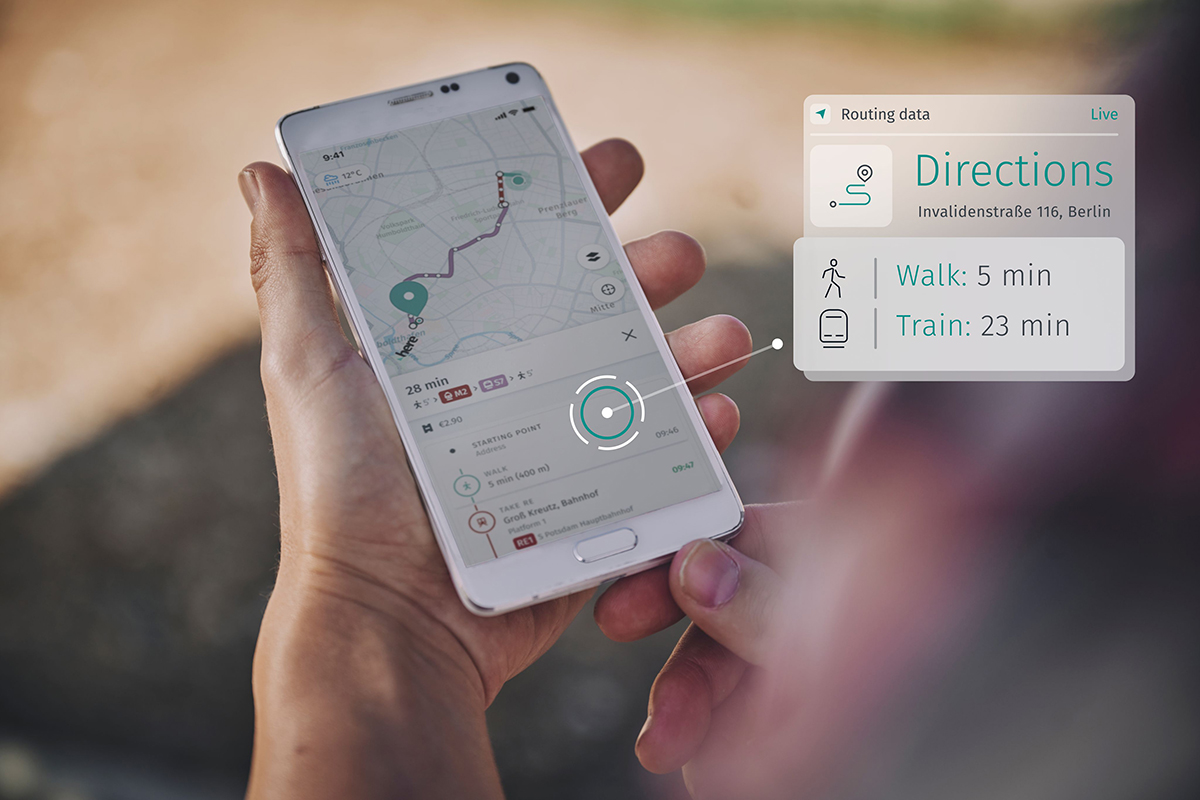 Let Local Eyes and HERE empower shared mobility
Although Local Eyes may be based upon HERE's existing technology, our solutions reach far beyond that of a basic reseller. We add value by providing our clients with world-class support, delivered by our first-rate employees and fostered by a company culture that puts innovation first. 
If shared mobility services are to achieve the growth that is predicted of them, they will need to be supported by digital tools that optimize travel for companies and individuals, passengers and drivers.  
By collaborating with HERE while offering our own unique expertise, Local Eyes can help organizations unlock the "Value of Where" for the times when a shared trip makes more sense than going it alone.