From developer-friendly tools to a developer-friendly price, HERE is one of the best maps API for building native location services into your apps.
We've previously explored how HERE offers more flexible API customization, lower fees, and more complete mapping assets than competitors like Google.
However, one key feature of HERE that is an absolute must-have for enterprises is its ability to integrate with SAP. Using one SAP license, you can take advantage of tons of functionalities which can help to supercharge your mobility, shipping and logistics operations from end-to-end. Whether it's integrated fleet management or location tracking, the watertight integrations between SAP and HERE enable enterprises of all sizes to manage their global and local shipping activities across the entire supply chain.
Here are just some of the ways you can make the most of using HERE with SAP.
Integrate HERE Location Intelligence into SAP applications and solutions
Through the SAP API Business Hub, it's possible to add HERE map integrations to almost any location API. Features include real-time traffic, transit, and routing for a range of apps, underpinned by intelligent transport algorithms.
There are also some incredible geocoder features to help you manage your address data better, whether that's through converting street individual addresses to geo-coordinates or batch geocoding.
Undoubtedly one of the best features is SAP's Fleet Telematics, which provides advanced algorithms capable of optimal truck routing enriched with deep data sets, including truck attributes, toll costs, and live traffic through tiles.
The HERE Tracking Suite meanwhile delivers real-time insights to SAP Global Track & Trace, giving you a full overview of your orders as they're being fulfilled.
One user of SAP and HERE, a German dairy producer with a €10bn turnover, was able to avoid 5170 hours of traffic jams and save more than 4.45 million km of travel thanks to these tools.
HERE also works with a variety of other SAP applications, including SAP TwoGo, SAP BI, SAP Data Services, and much more. This enables you to perform sophisticated post-trip fleet and tracking analytics in order to drive fresh new insights and improve your business performance in future.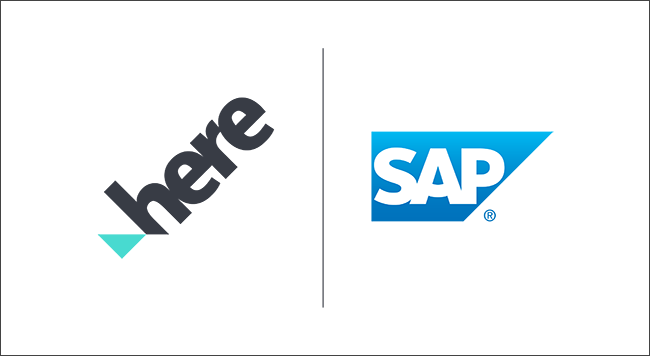 View the full list of HERE features for the SAP API Business Hub
Work on-premises or in the cloud
One of the major advantages of HERE with SAP is that you have the ability to manage all of your location data both on-premises and in the cloud.
SAP Data Quality Management combines HERE map data with SAP microservices to ensure address data is consistent and high-quality across any application in the cloud, whether it's marketing, customer-facing, or delivery. With the help of finely-tuned batch cleansing, this greatly reduces the need for manual checking of street names or post codes, handing back time and resource to your staff.
This is ideal for those enterprises that want to manage their location data using a cloud-based solution, or want to expand their business to one of the 240 countries supported by SAP. If you're already managing your location data on-premises, SAP also offers Address Directories and Geocode Directors through its SAP Data Services program.
This is underpinned by HERE Map Data, giving large companies the ability to process a huge number of addresses on-premises. Geocode and Address Directories stack with one another, ensuring additional accuracy.
The best thing about this is that SAP enables you to combine cloud-based solutions with on-premises data management. If, for example, your enterprise is currently using an on-premises solution but wants to expand abroad, you can seamlessly integrate it with the cloud.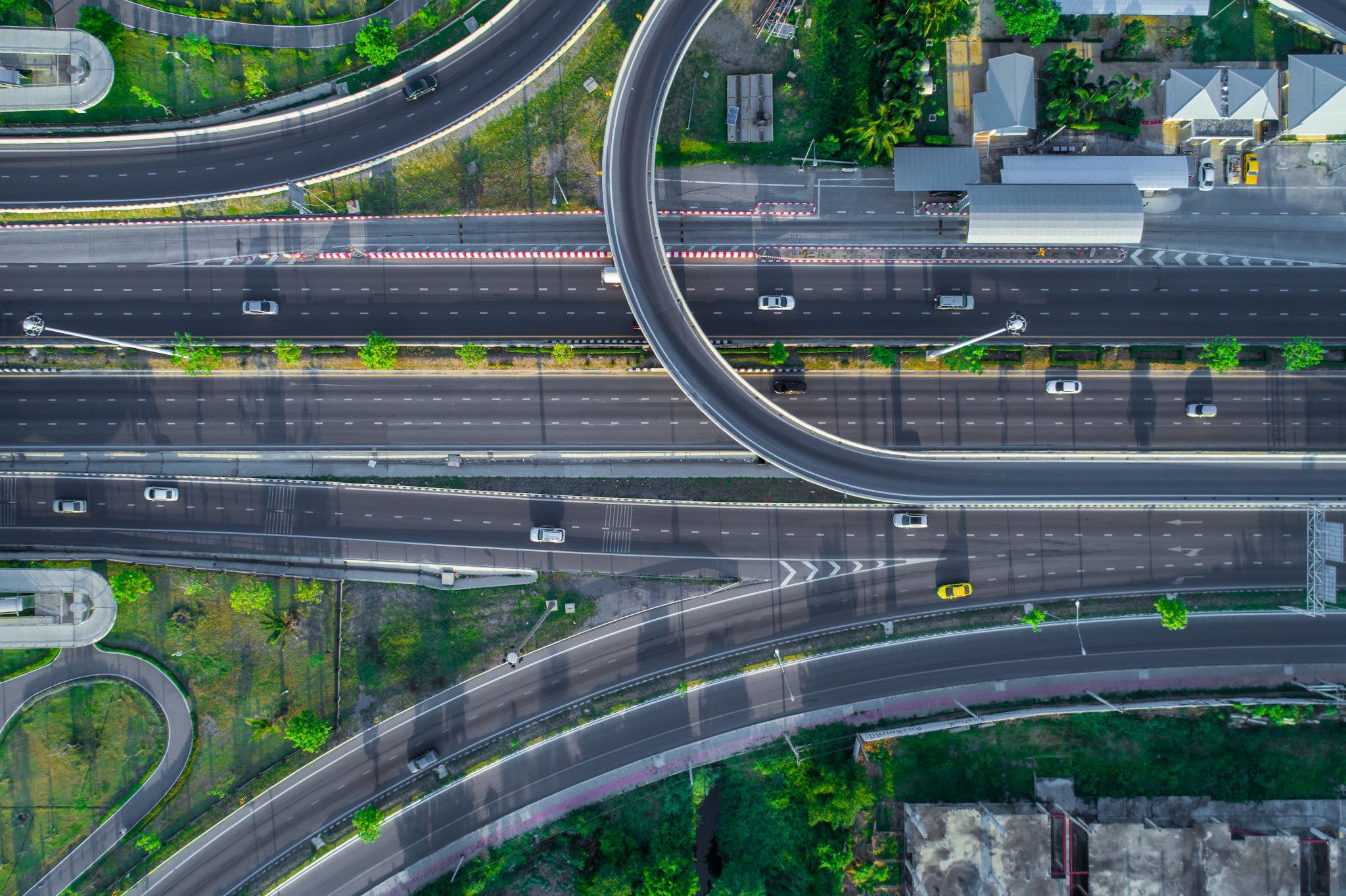 SAP and HERE: Turning actionable mapping data into powerful tools for enterprise
Having access to a powerful mapping data can be utterly invaluable to your enterprise, whether you're building apps for customers or running sophisticated shipping and logistics operations. However, without a way to easily turn those insights into usable, actionable tools, location intelligence alone won't get you far.
SAP provides a fantastic, easy-to-use way of integrating HERE's cutting-edge mapping into a full enterprise stack.
HERE delivers end-to-end business impact for SAP users from the moment an order is entered, taking you through from address validation and tour planning all the way to tracking, driver support, inbound logistics and even post trip analytics.
If you'd like to take advantage of SAP and HERE and benefit from comprehensive, local support and implementation, schedule a free call with Local Eyes today.