Accurate, detailed mapping and navigation is at the heart of thousands of enterprises around the world. Not only that, but mapping plays a key role in how individuals navigate cities, discover new destinations, and plan their journeys.
With millions of users worldwide, mapping companies like Google have an enormous amount of power when it comes to the real economy and, critically, people's private information. It's no wonder, then, that the Silicon Valley giant was met with outrage over allegations it had mishandled user location data.
This month, Google was forced to pay out $391.5 million to 40 US states in one of the largest financial settlements of its kind following an investigation into its location data practices. The investigation, led by attorneys general from dozens of US states, claimed Google had used 'misleading' and 'deceptive' tactics when it came to managing user location data.
Oregon Attorney General, Ellen Rosenbaum said: "Consumers thought they had turned off their location tracking features on Google, but the company continued to secretly record their movements and use that information for advertisers."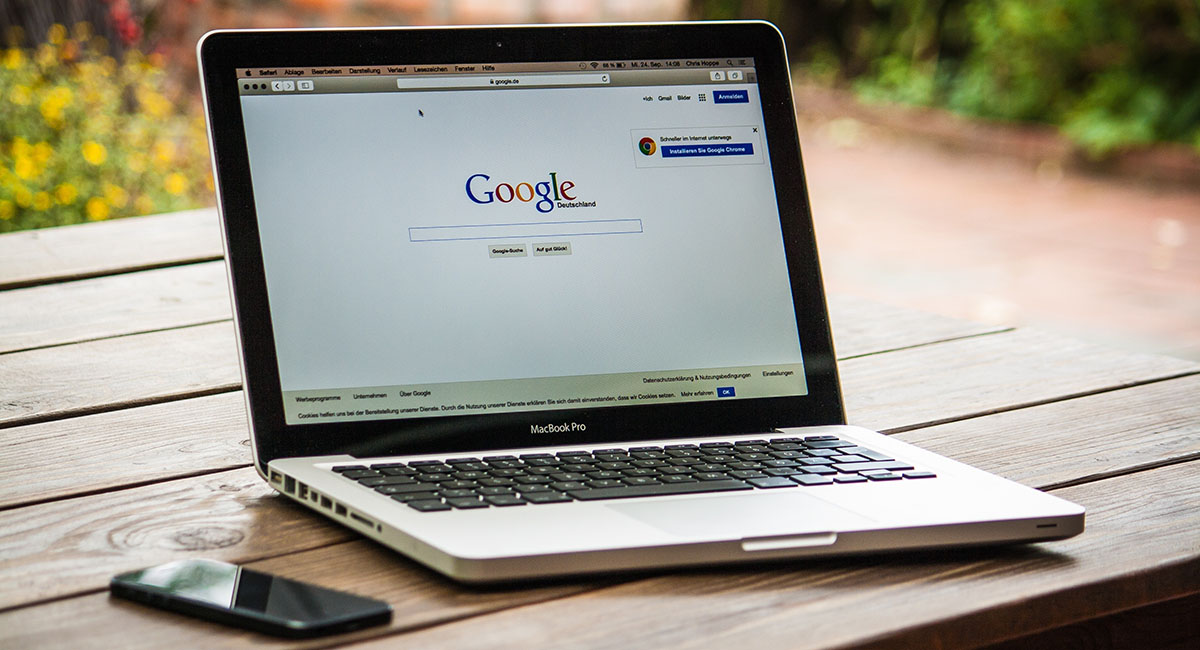 In a statement, Google said it has added new privacy options and paid a financial settlement to the investigation "based on outdated product policies that we changed years ago". This includes a single information hub for key location settings, simplified deletion of location data for users, and more detailed explanations of data collection for new users.
However, many believe that these changes still don't go far enough. According to a 2021 KPMG study, more than 86% of people feel increasingly concerned about data privacy, with a further 40% lacking trust in big tech companies to handle their data ethically.
For enterprises looking to secure the confidence of their customers and employees, as well as remain compliant with regulations like GDPR, alternative mapping tools are becoming increasingly appealing.

Privacy differences between Google Maps and the alternatives
There are many different mapping APIs available to enterprises.
Apple Maps is the tech giant's integrated mapping service, and has been around nearly as long as the iPhone. Apple's MapKit makes it possible to integrate Maps into iOS, iPadOS and macOS apps, and also offers a user-friendly solution that provides great privacy without compromising personalization. However, Apple Maps can only be used freely for noncommercial use, which doesn't make it ideal for enterprise-grade logistics. It's also better suited to hardware within Apple's ecosystem, making it challenging to adapt to non-iOS devices.
Other alternatives, such as Mapbox and TomTom, offer powerful enterprise grade privacy when it comes to mapping. Mapbox, for example, encrypts all data uploaded via its Mapbox Studio and Upload APIs. It's also got a generous free tier and is used by many recognizable websites and apps. However, it lacks a customizable API, reducing the flexibility you have when it comes to building logistics solutions.
HERE Maps is the location platform of choice for many enterprises operating complex supply chains. It offers a fully customisable mapping API and a more affordable alternative to Google Maps. While we've covered the differences between HERE and Google Maps in the past, the one thing we haven't looked at is HERE's superior privacy features.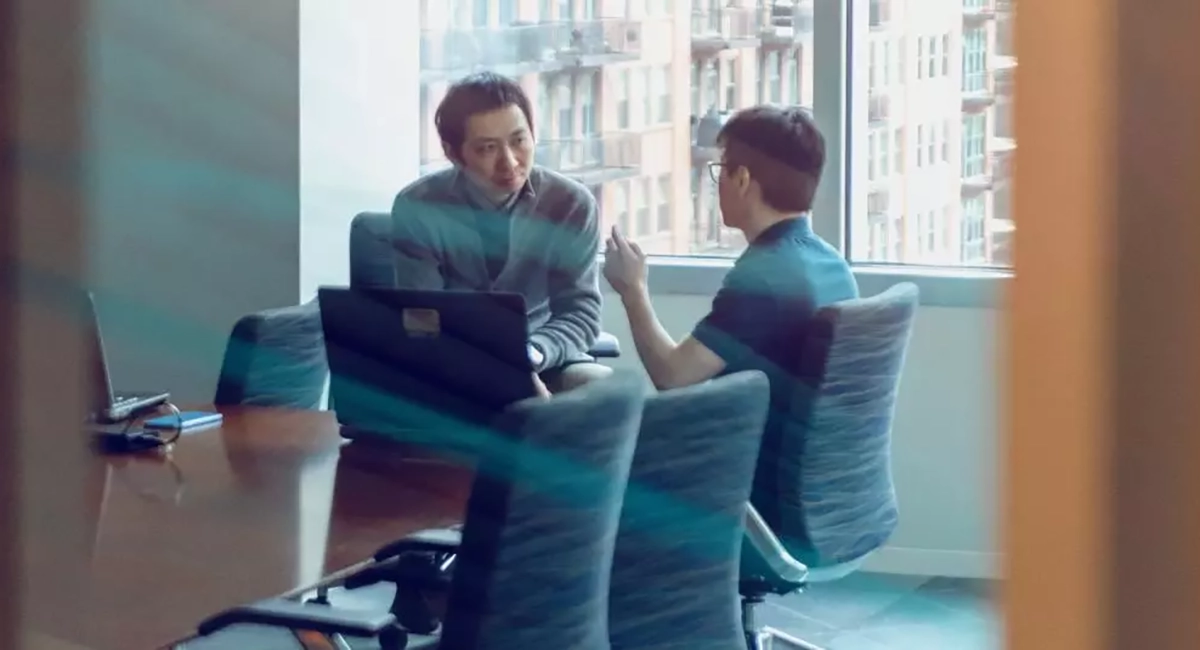 HERE's Open Location Platform has data privacy at the core of its charter, with the mapping firm practicing 'data minimization'. This means it doesn't collect any data it doesn't need, and deploys anonymity or 'pseudonymity' for users whenever personal information is not required for core functions.
There are two key front-facing features in HERE which give users a greater degree of transparency and control over how their location data is used.
HERE Anonymizer: This easy-to-use tool enables enterprise customers to anonymize all their location data. This anonymised location dataset can then be used in a number of ways to improve routing, mapping and logistics, from developing real-time location services such as traffic warnings or even monetisation—all without compromising privacy.
HERE Consent Manager: The Consent Manager feature sits at the heart of HERE's personalisation features, offering real-time user consent tools that enable individuals to change their privacy settings on the fly. Plus, it offers comprehensive information about data usage to individual users, similar to Google's new location data information hub.
On top of that, logistics and IT managers at enterprises have additional data privacy controls at the supply chain level.
Using HERE, only managers can see and identify items being tracked—unless that permission is explicitly granted to others.
There is even an automatic data deletion feature which can wipe the record clean at regular intervals.
So, if you're looking for a privacy-friendly alternative to Google Maps, it can't hurt to look further afield for your location services. Find out more about HERE's privacy policies.
Local Eyes B.V. is a leading reseller and integrator of geospatial technologies and data that has been contributing to its client's success for the past 10 years by optimizing their decision-making and logistic processes.
If you're interested in learning more about privacy-friendly alternatives or would like a free trial of HERE Maps, get in touch with Local Eyes today to learn about how you can supercharge your logistics.