From route optimization to mapping, enterprise logistics can be a maze of challenges for IT managers.
As anyone who has implemented location solutions will tell you, there's always more work to be done when it comes to saving costs, assisting drivers, and delivering effectively. Even if you're firing on all cylinders, enterprise logistics can always be tripped up by a new issue.
Payload capacity optimization is just one of these challenges. This refers to the capacity of your fleet and how effectively you use it—in other words, how you get the most out of every shipment and maximise the use of all your resources.
Full vehicles, full schedules
You could have the best drivers in the world, but if you're sending out a fleet of half-empty trucks on every deployment, the waste of resources involved can damage your customer service, the environment, and your revenue. Sub-optimal payload capacity therefore means one thing for enterprises: cost.
Fortunately, there are ways to improve your fleet's payload capacity. Intelligent enterprise logistics solutions, such as those offered by Local Eyes, can be used to improve productivity and resource management across your entire fleet. This means lower emissions, less kilometres driven, and increased revenue for your enterprise.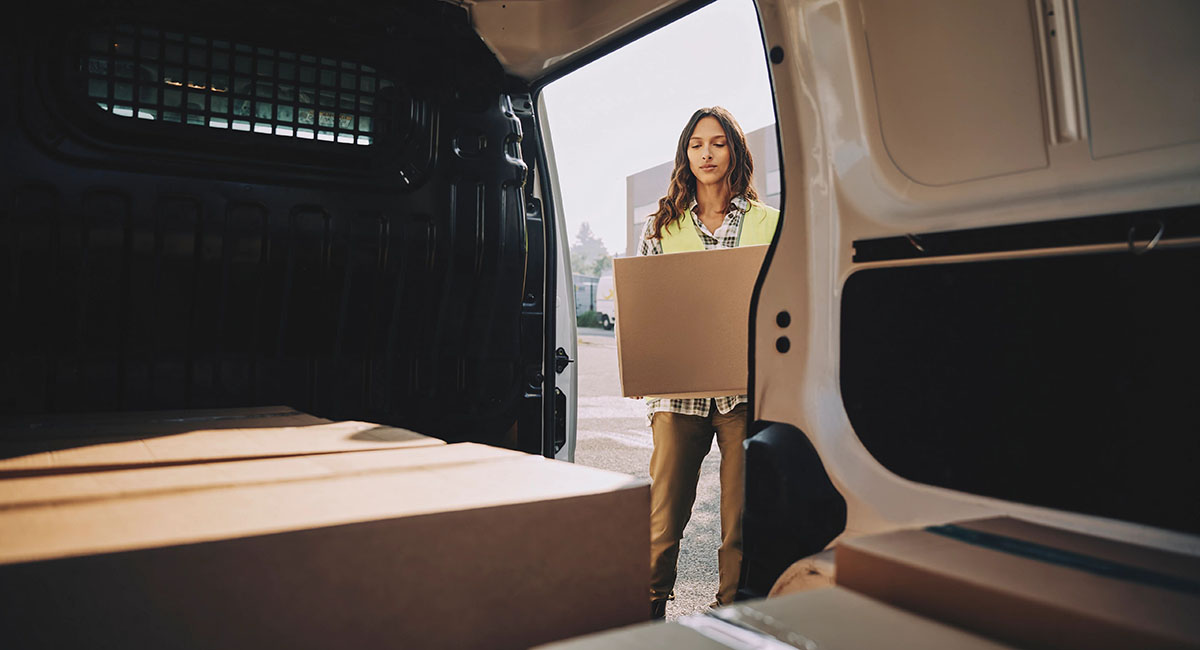 For example, HERE's Tour Planning features offer full-fleet optimization capabilities, which play a key role in increasing payload capacity. It combines knowledge of individual vehicle types and capacity with fleet-wide route planning to ensure your drivers are working at optimal payload capacity. By distributing orders efficiently across the fleet, it can better fill your vehicles to capacity and ensure no journey is wasted.
Optimal payload capacity means gathering data
Achieving all this requires a bit of initial legwork. Namely, it means gathering data on the optimal payload capacity of each vehicle, consisting of the total cargo weight that can be loaded onto a car or truck and transported in a fuel-efficient manner. Overloading vehicles with too much cargo can not only waste precious resources and time, but also be dangerous on busy-roads.
Packaging and packing play a key role here too. You'll need to take into account the kinds of containers and packaging materials in use, as well as the optimal configuration of orders as they are packed in the vehicle.
Again, logistics technology solutions can give you a birds-eye view of your fleet's overall capacity once this information is taken into account, enabling you to automatically batch and distribute orders across vehicles with ease.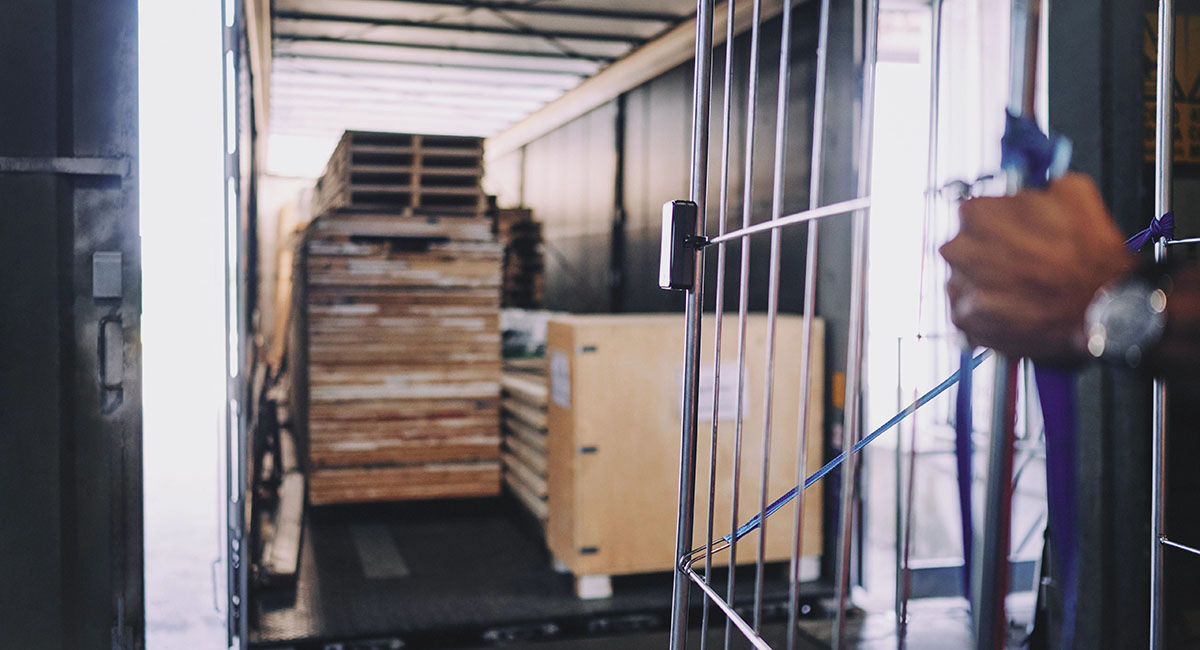 Tools that work in sync with live driver input can give you further operational insight into exactly how efficient your fleet is on a given day. Furthermore, fully customisable dashboards ensure you have access to all the data you need—whenever you need it.
Combined with intelligent route planning, truck navigation and mapping solutions, optimizing your payload capacity can help you cut running costs, deliver better customer service, and ultimately, get the most out of your fleet.
Local Eyes B.V. is a leading reseller and integrator of geospatial technologies and data that has been contributing to its client's success for the past 10 years by optimizing their decision-making and logistic processes.
If you're interested in learning more about increasing your payload capacity or would like a free trial of HERE Maps, get in touch with Local Eyes today to learn about how you can supercharge your logistics.