Supply chains have made mainstream news like never before in recent times. Empty supermarket shelves and delayed shipments have reinforced how important the smooth running of supply chains is to everyday life.
Across 2022, there are several notable trends emerging that are set to reshape how supply chains operate around the world. These will have ramifications for the wider economy for years to come – and we've listed five of the most important below.
1. Resilience
The COVID-19 pandemic and the war in Ukraine are just two recent examples of unforeseen disruptions affecting global supply chains. Looking just at businesses based in the US and Europe, supply chain disruption may have caused up to $4 trillion in lost revenue in 2020.
To avoid such financial damage in the future, resilience is set to become a bigger trend within them. This will require intensive use of data, stronger partnership networks, better inventory management, and the diversification of transport channels to mitigate the impact of disruption.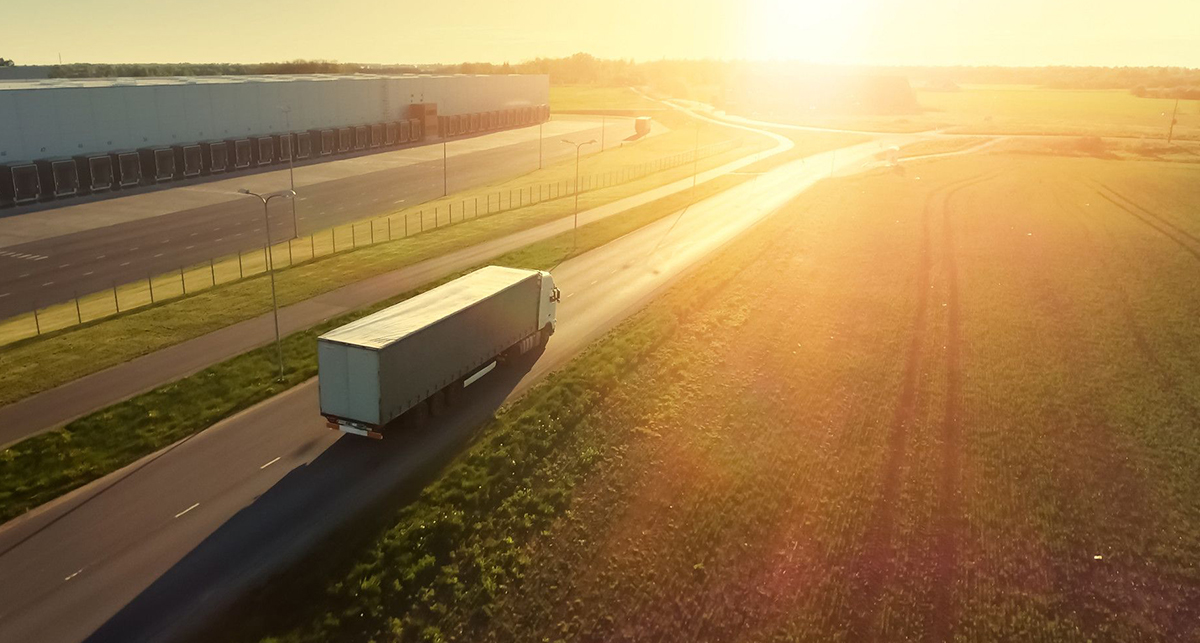 2. Sustainability
Sustainability appears to be an increasingly important trend in all walks of life – and the same is certainly true for supply chains. The storage and transportation of goods can result in significant carbon emissions, with businesses only just starting to tackle the environmental footprint of the wider supply chain – often known as "Scope 3" emissions.
In fact, research suggests that while 88% of global supply chain leaders have created or are working on a clear sustainability statement, only 52% have been able to put their words into action. However, customer demands are likely to dictate that sustainability continues to grow in importance. Route optimization and the use of more environmentally friendly materials represent some of the ways that green agendas can be prioritized.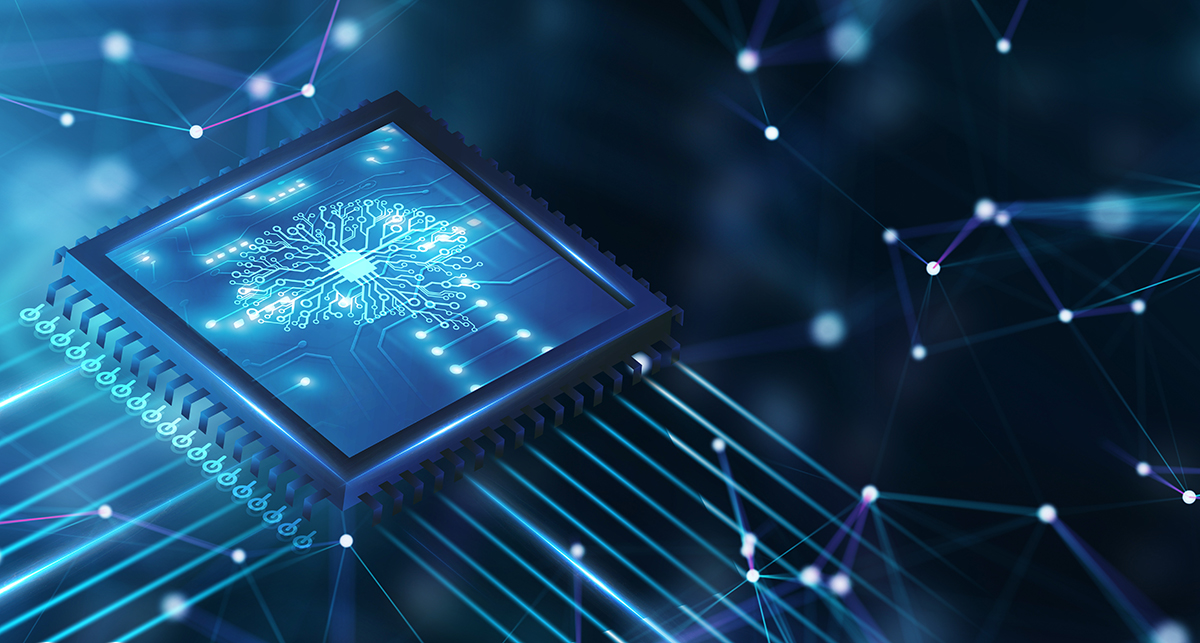 3. Artificial Intelligence and Machine Learning
Artificial intelligence and machine learning are set to revolutionize supply chains by improving planning, coordination, and efficiency. According to McKinsey & Company, AI-enabled supply chain management has already helped businesses to improve logistics costs by 15%, inventory levels by 35%, and service levels by 65% when compared to their less agile competitors.
AI and machine learning can support scenario analysis, data analytics, demand forecasting, warehouse management, and predictive maintenance. These innovations are already being employed within some supply chains but expect them to become more common across the globe in the future.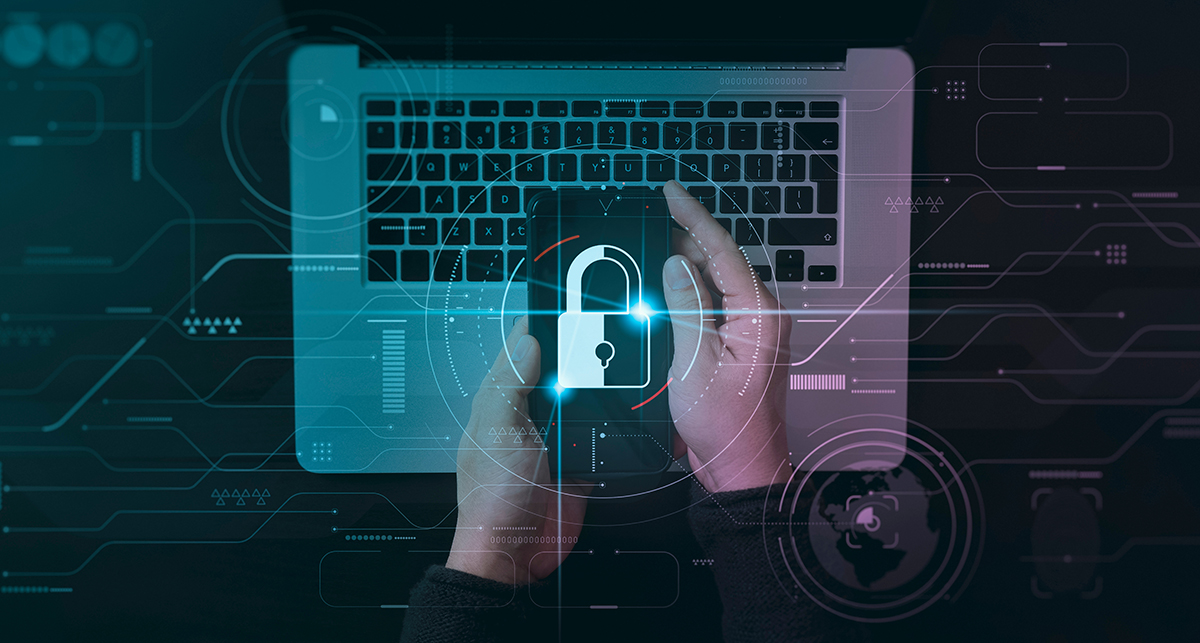 4. Cybersecurity
As well as AI and machine learning, digital transformation more generally is set to re-shape supply chains in the years to come. This will include IoT sensors, digital twins and automation solutions. Collectively, these developments will deliver significant benefits for supply chains across the world – but they could also introduct new risks.
The expansion and growing interconnectedness of supply chains mean that organizations must be more careful than ever to weed out vulnerabilities. Any weaknesses could be exploited by cyberattackers, with 84% of IT decision-makers believing that software supply chain attacks could become one of the biggest cyber threats facing organizations like theirs within the next three years.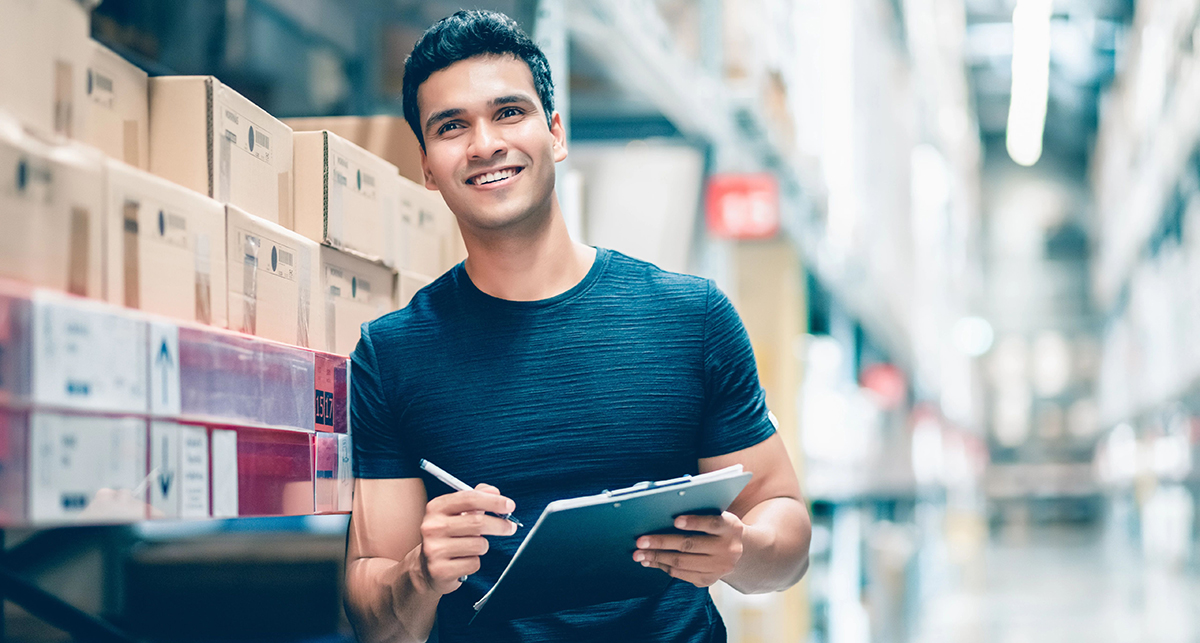 5. Circular supply chains
To manage the rising cost of raw materials and help support the sustainability agenda mentioned above, it's likely that linear supply chains will be replaced by circular ones, where product manufacturers and sellers take discarded items and transform them for resale.
Given that 70% of supply chain leaders plan to invest in the circular economy, this is a trend that has already gathered serious momentum. With governments around the world likely to strengthen their environmental regulations and consumers keen to support more sustainable initiatives, circular supply chains have both political and financial incentives to entice manufacturers and logistics providers.
Staying on trend
At Local Eyes, we've always been acutely aware that supply chains are constantly evolving. Not only can we help businesses understand and anticipate the latest supply chain challenges, but we can provide the tools that organisations need to mitigate and avoid them. Whether businesses need data analytics or geospatial tools, our end-to-end solution can meet and adapt to current and future needs.
Find out how we can help you stay on top of the latest trends and developments affecting global supply chains. Get in touch with us today.