The e-commerce boom shows little sign of stopping, which means the demand for last mile delivery appears to be on a relentless upward trajectory. Globally, this demand is expected to grow by 78% by 2030. As a result, the number of delivery vehicles on the road in the world's top 100 cities is set to increase by 36% over the same period, causing emissions from delivery traffic to rise by 32%. And yet, at the same time, sustainability appears to be an increasingly pressing concern. How can logistics providers meet these twin, seemingly contradictory demands – for more deliveries and a greener last mile?
Interestingly, so many of the predictions around last mile delivery and its environmental impact center on 2030 – the year that also lies at the heart of the United Nations' 2030 Agenda for Sustainable Development. Less than a decade away, this pivotal year for both last mile delivery and sustainability is fast approaching. Fortunately, businesses are already discovering new ways of making sure that the year is a successful one for growth – and their green agendas.
A retail giant goes carbon-neutral
As e-commerce has grown, it has steadily impacted a greater range of purchases. While not too long ago, e-commerce may have largely been confined to one-off purchases, it is now a regular part of many consumers' lives. The COVID-19 pandemic only reinforced this, with global e-commerce sales reaching $26.7 trillion in 2020 – 19% of all retail sales.
Last mile delivery is now a factor impacting all kinds of purchases, from birthday presents to groceries. With that in mind, it should come as no surprise that a major retailer like Walmart Canada has recently renewed its commitment to sustainability, becoming the first major retailer in the country to offer carbon-neutral last mile delivery.
In order to meet its new green ambition, Walmart Canada is partnering with EcoCart, a digital solution provider that enables businesses to evaluate the carbon emissions caused by each purchase. Walmart has pledged to buy the required number of carbon-offset credits to balance the emissions created by its deliveries, with EcoCart agreeing to independently validate those emissions.
The move by Walmart Canada reflects the growing importance of sustainability to the last mile. Going further, the company is committed to achieving zero emissions across its brand worldwide – without the use of carbon offsets – by 2040. The collaboration with EcoCart will see the retailer provided with a quarterly impact emission report so it can track and benchmark both its own environmental impact and that of its third-party partners.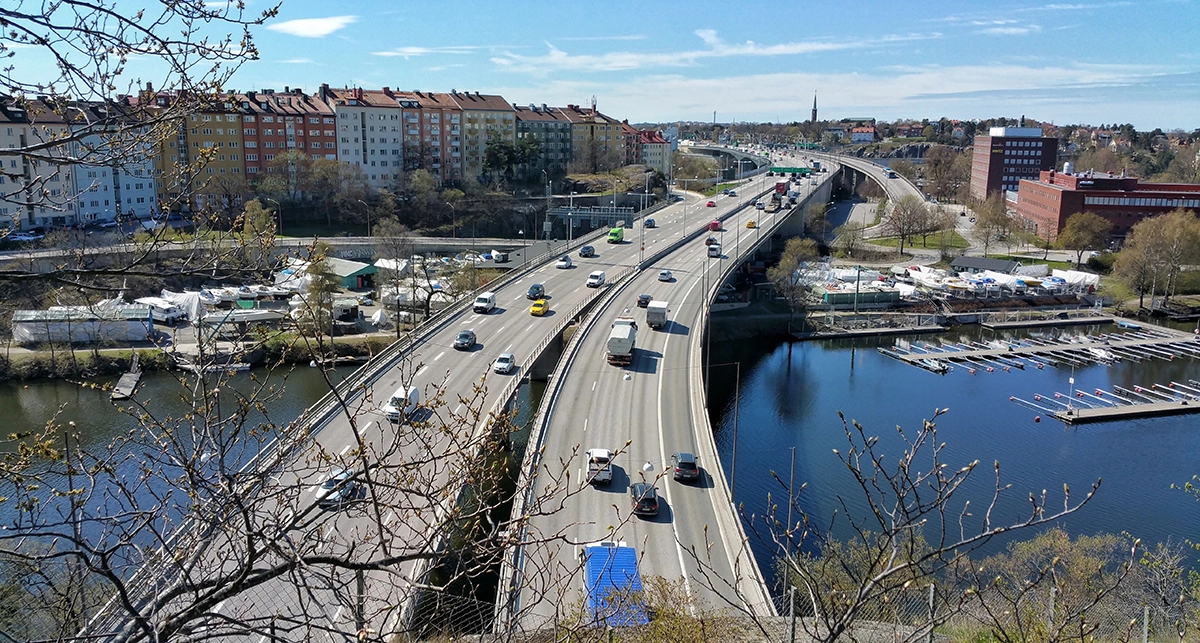 Making an impact
In its first year alone, Walmart Canada's partnership with EcoCart is predicted to offset 25,000 tons of carbon emissions – equivalent to taking 5,000 cars off the road or planting approximately one million trees. The retailer has also stated that its delivery fleet will be entirely powered by alternative fuels by 2028. Already boasting an electrified fleet of some 40 Tesla 18-wheeler semi-trucks, Walmart Canada is clearly taking last mile sustainability seriously – and it is not the only company doing so.
Odin, a last mile electrification company, is set to provide 3,266 electric light commercial vehicles by the end of 2023. Many other firms across the world, from Instabox in the Nordics to India's Zypp Electric, are exploring novel ways of reducing carbon emissions resulting from the last mile. The emergence of more green initiatives around last mile delivery could ultimately be beneficial for both the planet and a company's profits. With consumers increasingly identifying sustainability as an essential consideration behind any purchase, initiatives like those being pursued by Walmart Canada and other organizations could prove to be a competitive advantage.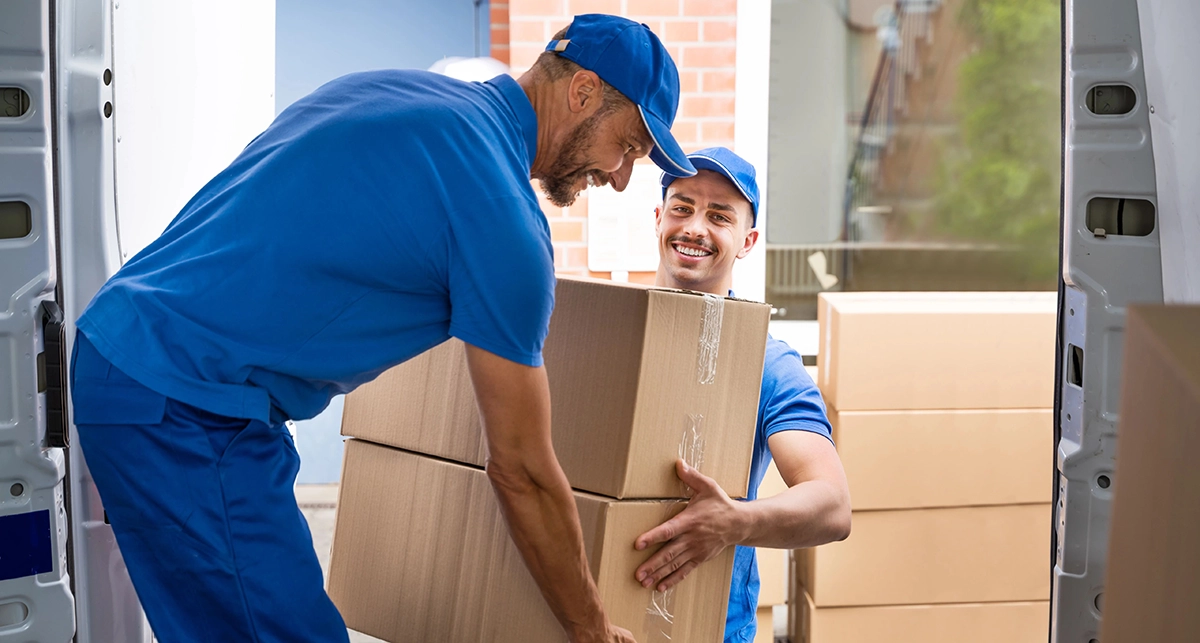 How you can have a more sustainable last mile
The expansion of the e-commerce market is likely to lead to heightened competition between retailers and logistics firms. Recent research revealed that 73% of consumers expect delivery companies to operate in an environmentally sustainable way, while 46% prefer to buy from online stores with better climate credentials. Clearly, there is a financial imperative for brands to improve the sustainability of their last mile delivery.
Fortunately, there are steps that organizations can take now to ensure they have a greener delivery process – even if they are not yet ready to invest in carbon monitoring platforms or electric vehicles. Digital tools like location intelligence solutions can significantly reduce the number of miles that delivery trucks spend on the road by equipping drivers with the fastest, most efficient routes to their destinations. In fact, a report by Ofstrom Climate, a climate management solution provider, found that route optimization technology had decreased carbon emissions by 11,000 tons across over 500 delivery firms worldwide.
At Local Eyes, we understand the role that location intelligence can play in cutting the carbon footprint of last mile deliveries. With the real-time data we employ within our route optimization solutions, like the Last Mile Delivery app, we ensure e-commerce firms and third-party logistics (3PL) providers can visit all the stops on their daily route in a timely manner that provides customer satisfaction – and sustainability benefits.
Find out how Local Eyes can make your delivery process greener than ever with a last mile solution that the planet can be proud of.