Not too long ago, customers would have been quite content to wait a few days for an online order to arrive. Then, large, multinational corporations like Amazon started offering next-day delivery and, now, some businesses are even promising to fulfil orders on the same day they are made. This rapid acceleration in delivery times has not gone unnoticed by retailers, with 51% already offering same-day delivery and 65% planning to do so within the next two years.
In fact, the "Amazon effect" has been felt across the delivery market, with businesses now required to provide a customer experience that is equal to or better than that provided by Amazon. Of course, with the resources at Amazon's disposal, this is not necessarily easy.
In the following article, however, readers will learn that some of the main challenges around customer experience can be addressed – even by smaller players – through the use of the right digital tools. With the support of location intelligence and route optimisation solutions, it's possible for all companies to successfully grow their on-demand delivery business.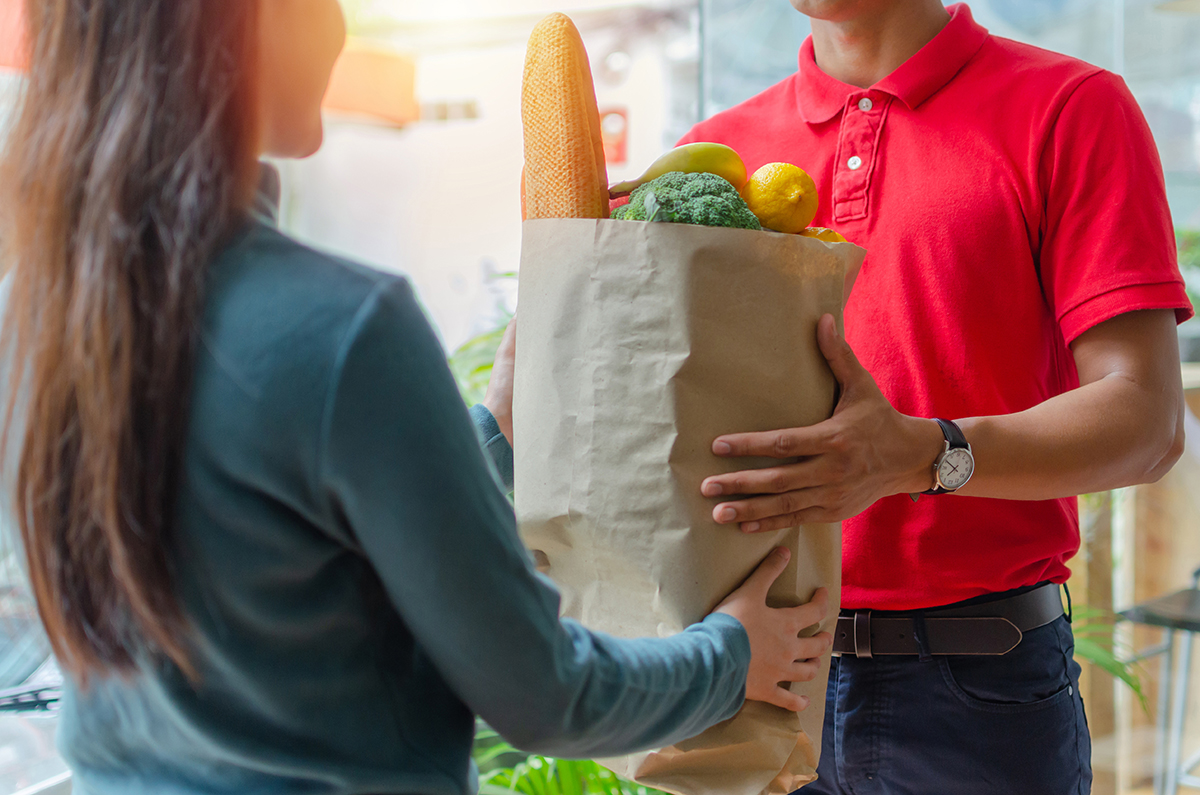 On-demand delivery trends
A new market is emerging that is already making claims of "same-day delivery" look a little outdated. On-demand delivery start-ups, primarily in the FMCG space, are cropping up in major cities around the world, with many promising to fulfil orders in 10 minutes or less. Some of these speedy grocery delivery firms have achieved phenomenal levels of growth – including German start-up Gorillas, which is already valued at $2.1 billion despite only being founded last year.
A trend towards ever-faster delivery times has been clearly evident for some time now. What's more, as a result of the COVID-19 pandemic and social distancing measures, online shopping has experienced a huge increase around the world. Global eCommerce sales grew 11% year-on-year during the third quarter of 2021, building on previous gains. This has created a fruitful environment for the foundation and rapid growth of several on-demand delivery firms.
In addition to Gorillas, other prominent on-demand delivery firms include goPuff, a delivery service that aims to replace convenience stores by delivering thousands of products in 30 minutes or less, Rabbit, a 20-minute delivery start-up based in Egypt, and Gophr, a same-day courier service.
Several other trends are already emerging in the on-demand delivery market. These include:
Convenience: Many of the speedy grocery delivery firms that have become popular in the last year or so want to make things as easy as possible for consumers to search for, order, and receive items. This means smartphone apps are usually the medium through which these start-ups operate. Customers can press a few buttons on their phone, sit back and, in a few minutes, will receive their item.
Subscription: Some on-demand delivery firms are exploring the possibility of offering consumers subscription services. For a regular fee, consumers will be able to get items delivered on-demand without paying extra for the privilege.
Drone integration: The drone delivery market is predicted to be worth more than $39 billion by 2030 – and on-demand services could prove to be a huge driver of this growth. Although being able to deliver groceries in minutes is difficult using conventional transport methods, drones, with their ability to reach their destinations directly, could help avoid bottlenecks.
A broader range of industries: Although on-demand delivery is normally thought of in relation to the grocery sector, other industries are exploring this area too. For example, DispatchHealth, an in-home urgent care provider, has received significant backing for its business providing on-demand medical services.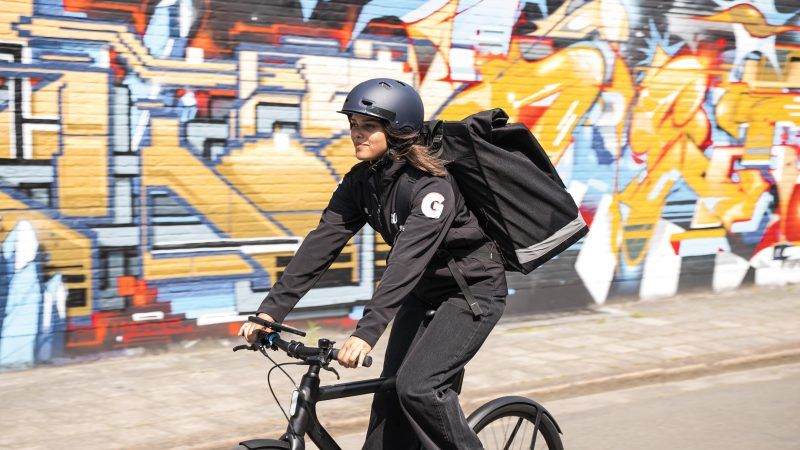 Challenges of on-demand delivery
Although consumers are certainly keen to receive their packages as quickly as possible – facilitating this is never easy – and often comes with unexpected challenges. Chief among these is the time constraint. When promising to deliver an item in minutes, the smallest disruption can cause significant delays. Road closures, unusually high traffic levels, vehicle failure, and many other factors could cause on-demand delivery firms to over-promise on time, damaging consumer confidence.
Another major challenge concerns personnel. Do you have access to enough employees that have the knowledge and skills to facilitate rapid delivery? This links to another difficulty: costs. Your delivery staff will likely represent your largest outgoings. How will this affect your profitability and will consumers be happy to pay more for on-demand services?
How Local Eyes makes on-demand a reality
Fortunately, technological solutions can help on-demand delivery firms achieve the kind of rapid growth witnessed by players like Gorillas. By leveraging the HERE location platform, Local Eyes can provide firms with planning tools, route optimisation solutions, driver navigation apps, and even specific routes for bikes (with most on-demand delivery firms using cyclists for speedy delivery).
For example, if firms are struggling to meet their delivery timetables, Local Eyes can carry out the spatial analysis that will allow them to select the best site for their store or warehouse, taking their target delivery market into account. Then, our route optimisation solution gives them the most cost-efficient sequence of stops based on HERE traffic information and routing analysis. Finally, our real-time traffic data empowers delivery personnel with time-saving information and precision mapping that will ensure customers receive an on-demand delivery experience they are satisfied with.
Data is key for ensuring on-demand delivery firms can achieve the ambitious timescales their customers expect. Find out how Local Eyes can ensure your organisation isn't undone by the Amazon effect. See how we can supercharge your growth today!